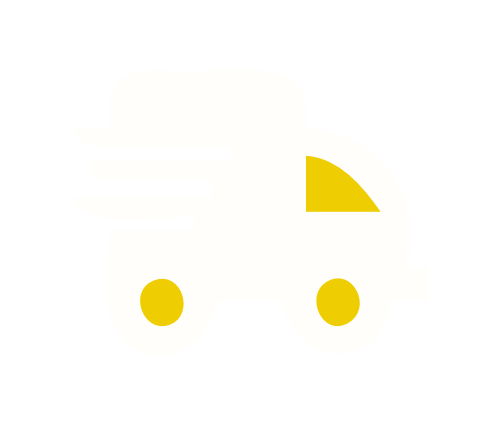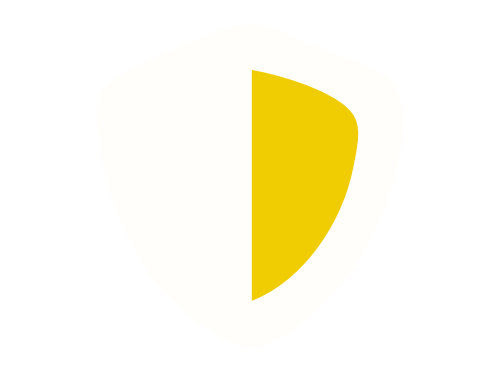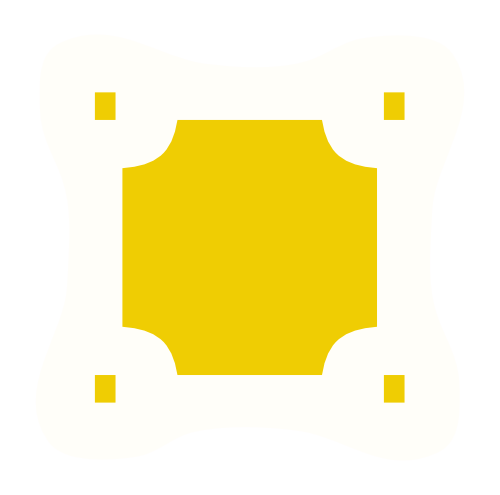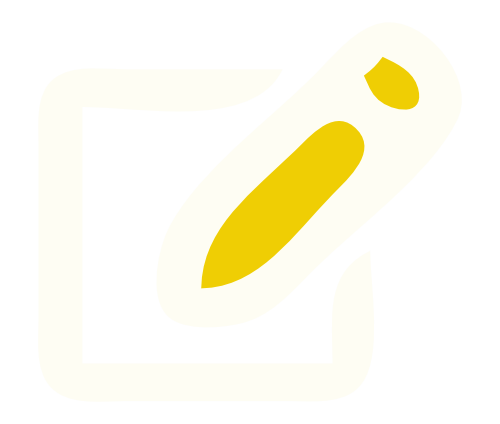 Standard Sizes & Availability
Nylacast Big Foot Outrigger pads are available as standard from 300mm – 1220mm wide in both round & square formats.
Key Features
Rope handles for ease of transport and positioning.

High visibility yellow colour for increased safety
Bespoke Options
Grippy' coating
Additional non-standard sizes, designs and colours
Personalised engraving of reference name or number (up to
11 characters).