Taconic PTFE Coated Glass Cloth, Kevlar® and Fabric Belts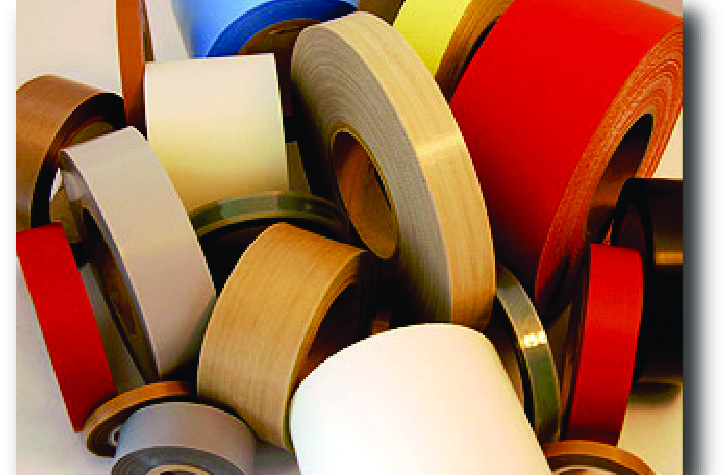 Taconic TacTapes™ are constructed with a variety of backing materials that are coated with silicone or acrylic adhesive to meet your specific performance requirements.
• Standard & Premium Grade PTFE
• Glass Cloth
• Film Tapes (Skived PTFE, High Modulus PTFE, UHMW, FEP)
• Specialty Tapes (Roll Covering, Zone Coated, Thermal Spray)
• Tacsil FPC Carrier Tape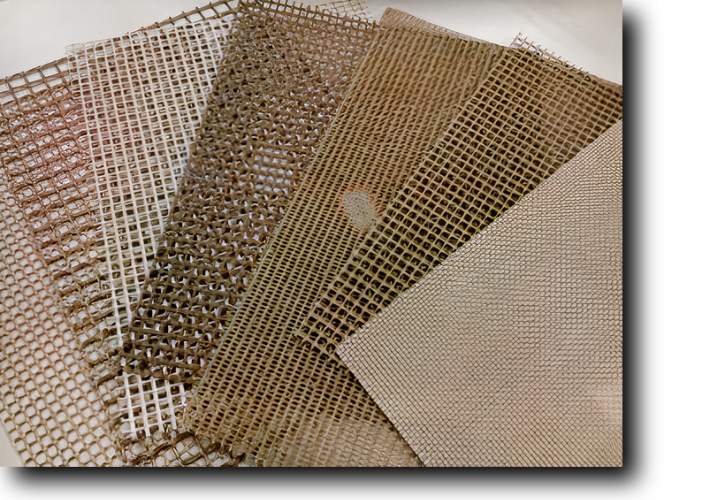 Open Mesh PTFE coated Kevlar® fabric is offered in a selection of material grades and applications.
• Gold Kevlar®
• Kevlar® Black Anti-Static 
• Kevlar®/Glass Brown
• Kevlar®/Glass Gold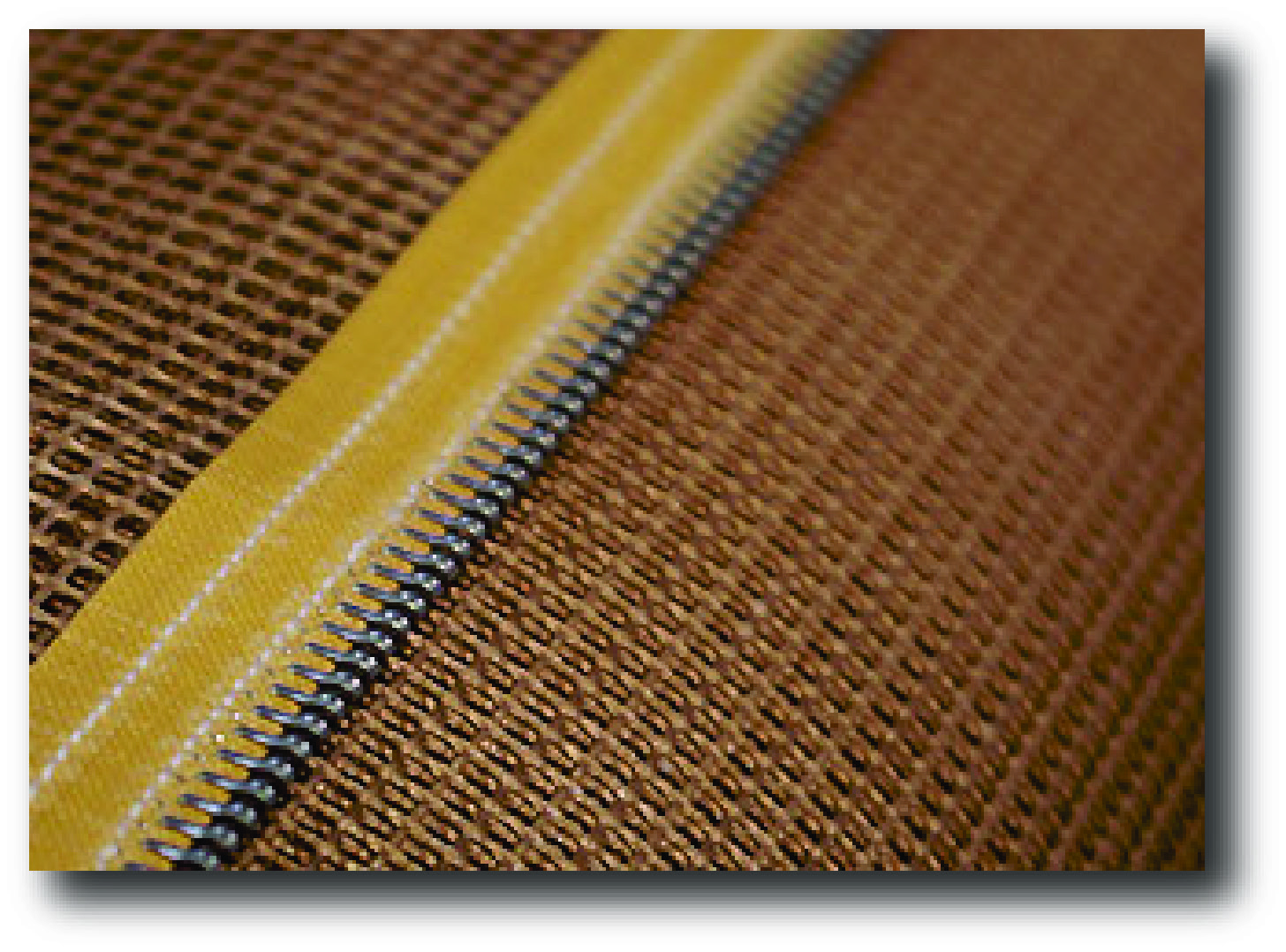 PTFE and silicone coated belts are offered with various fabric grades, splices, edge reinforcements and tracking guides to meet your application needs.
• Premium Grade
• Standard Grade
• Crease & Tear Resistant
• Anti-Static/Conductive
• Open Mesh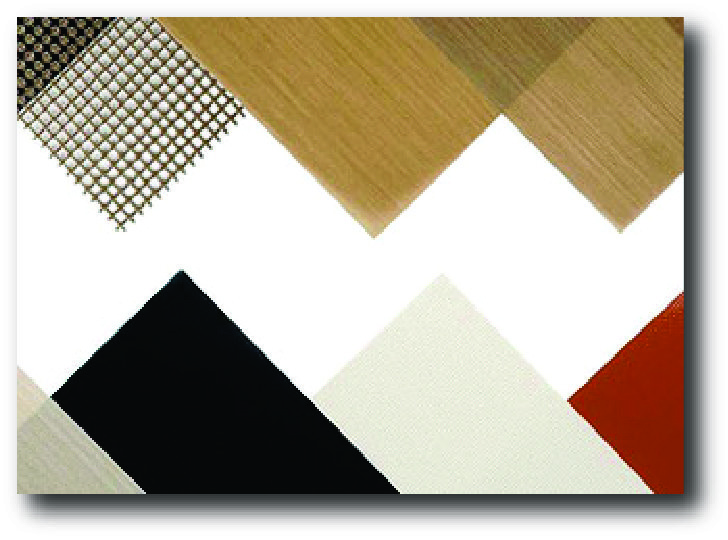 Taconic's PTFE fabrics are available in several grades with all of our fabrics providing a chemically inert, non-stick surface with excellent tensile strength and temperature resistance.
• Premium, Standard, and Mechanical Grade
• Porous Bleeder & Filter
• Crease & Tear Resistant
• Tac-Black™ Anti-Static/Conductive
• Open Mesh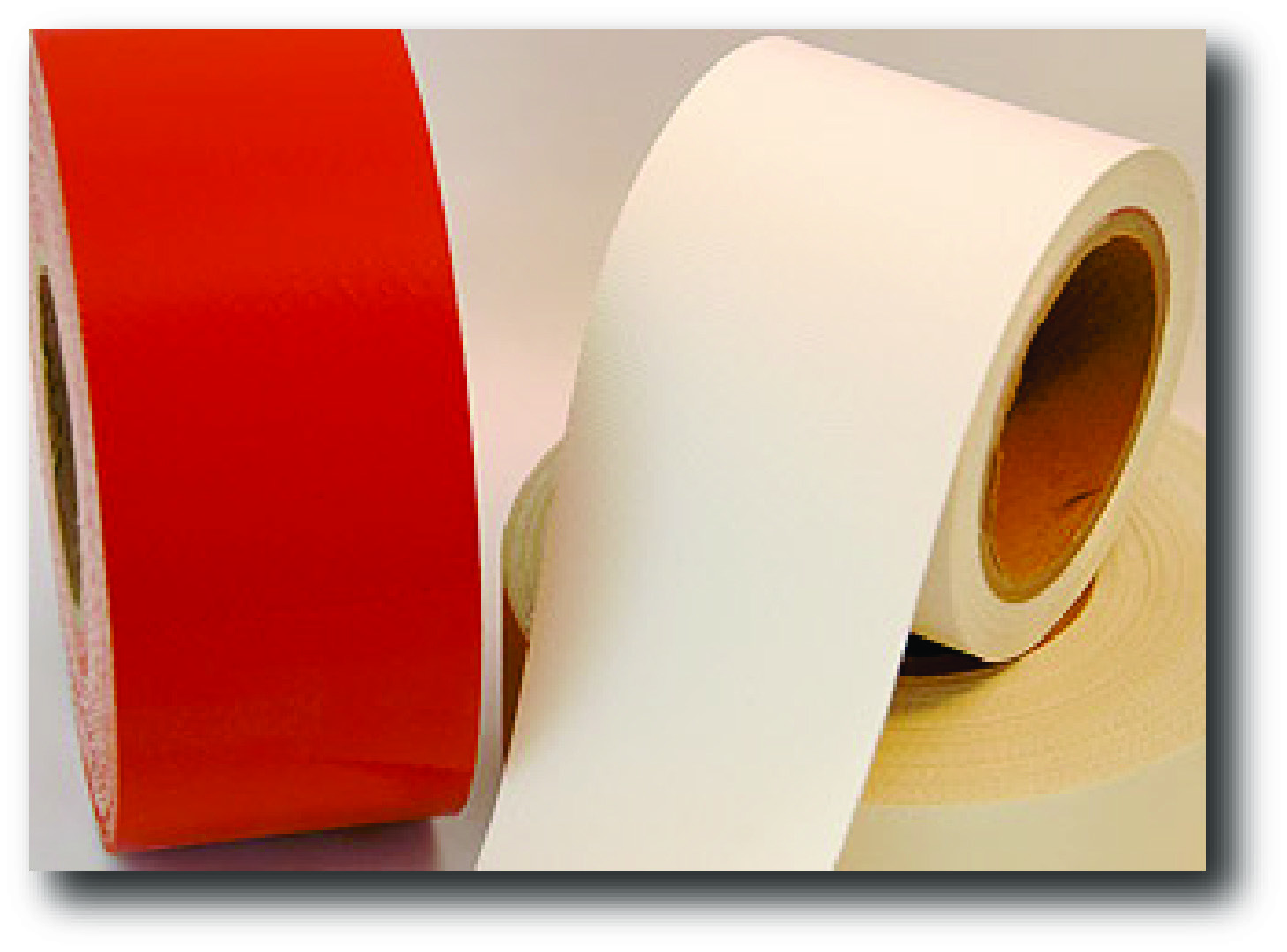 Silicone rubber coatings provide high abrasion, flex and chemical resistance, excellent release properties and electrical insulation due to high dielectric qualities. Typical applications include electrical insulation tapes, gaskets, safety curtains and conveyor belts.
• Silicone Coated Fiberglass Fabric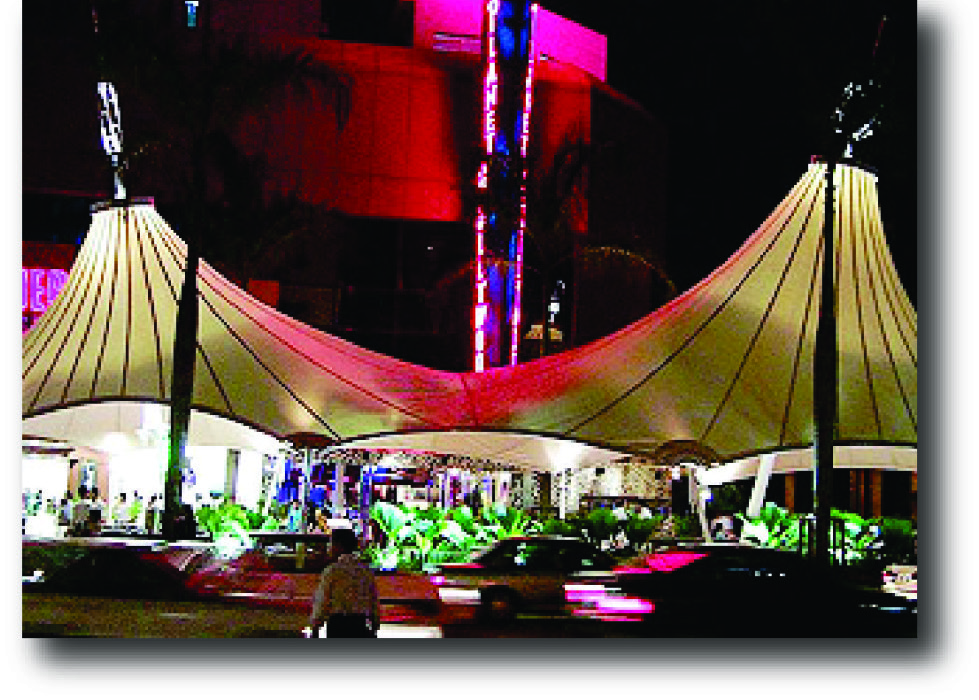 Solus Architectural Fabrics
Solus PTFE Coated Fiberglass Fabrics create unique, innovative architectural structures. Solus fabrics are designed to provide lightweight, fireproof, convenient and beautiful alternatives to traditional architectural materials.
• Architectural Fabrics
Contact Tynic Today For More Information.