Partnered with a global leader in Engineering Plastic manufacturing, Zell-Metall, Tynic Automation is extending our material range to include TYNALYTE-SW BLACK. A mixture of PET and Carbon/Graphite, TYNALYTE-SW has improved static and UV protection in comparison wit hstandard TYNALYTE.
Benefits Of TYNALYTE-SW: 
TYNALYTE-SW is a partly crystalline thermoplastic PET material. Filled with Carbon/Graphite, TYNALYTE-SW has anti-static properties, minimising wear within environments requiring friction, sliding or separating of material. Additional features include outstanding dimensional stability, virtually unaffected by ambient moisture. A low coefficient of friction and excellent wear resistance combined with low creep and high modulus make this the choice material for moving parts. Hot water resistance is low but has improved resistance to acids than Nylon or Acetal. TYNALYTE-SW is BfR, FDA and EU 1935 food-grade approved.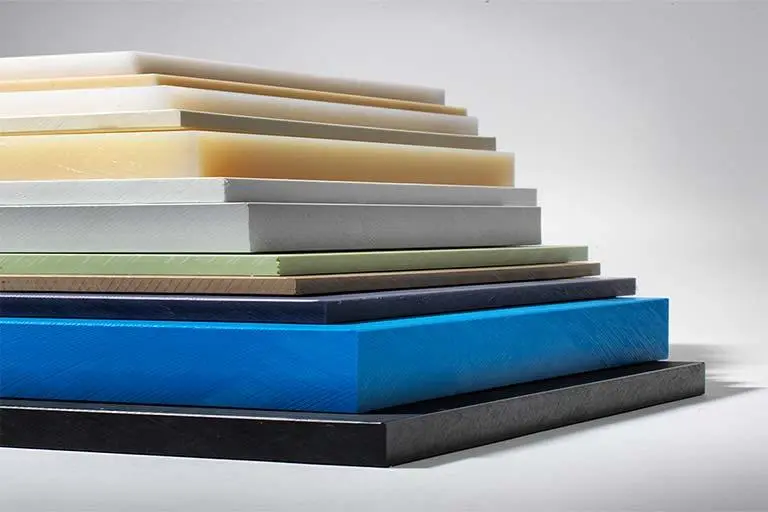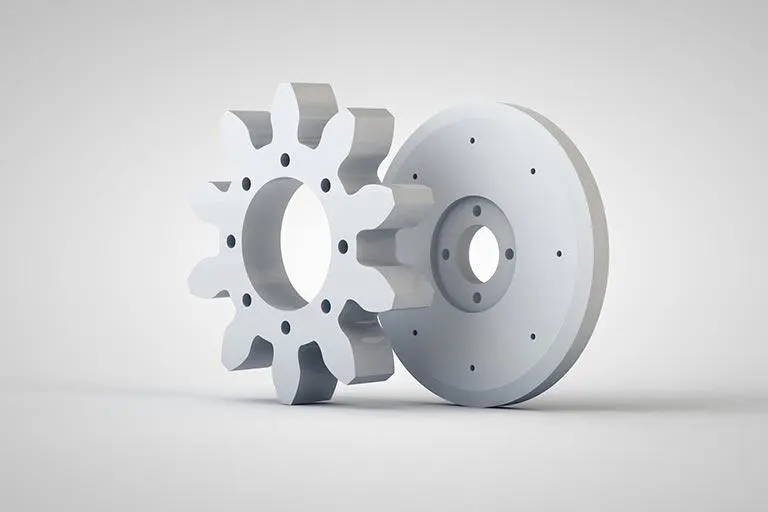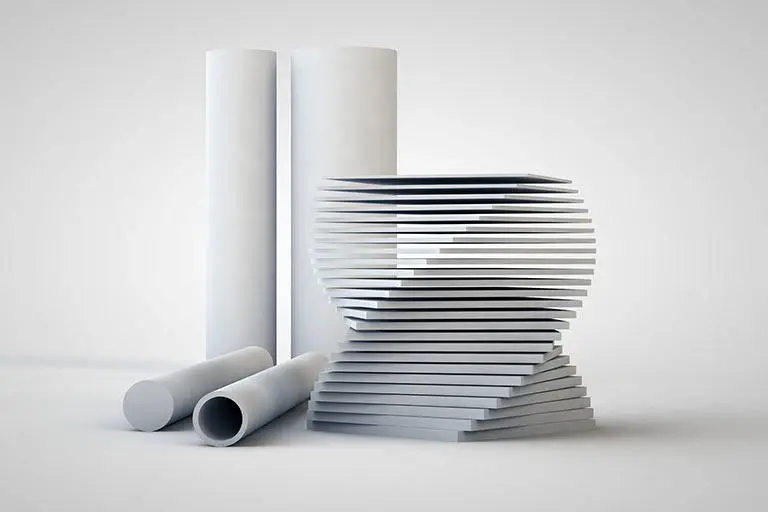 High Performance Materials
Applications:
The primary industries for TYNALYTE-SW Black include the food, beverage & general manufacturing industries. Componentry applications include bushings, bearings, gears, cams, mandrels, manifolds, wear strips, hamburger/nugget dies, food piston pumps, valves, feeder blocks, filter tracks, electrical insulators.
Available In:
6-150mm Diameter Rods.
25-210mm Diameter Tubes.
8-60mm Thick Sheets.
Machined Componentry.