Rexnord offer a full line of conveying solutions for every industry. With more than 120 years of experience, Rexnord's team of highly skilled engineers and industry experts will help you find the right system. With 1,300 total products in the Rexnord conveyor component range, we have the conveying solutions you need to ensure your job runs smoothly.
MatTop And TableTop Chains
The Rexnord product line includes straight-running and side-flexing chains for ease of installation, while using minimal footprint. Off the
shelf sizing and assembled-to-width custom conveyor belts are available. Standard materials include Low Friction Acetal, High Performance, Platinum Series X and Dry-PT. Special Materials available on request.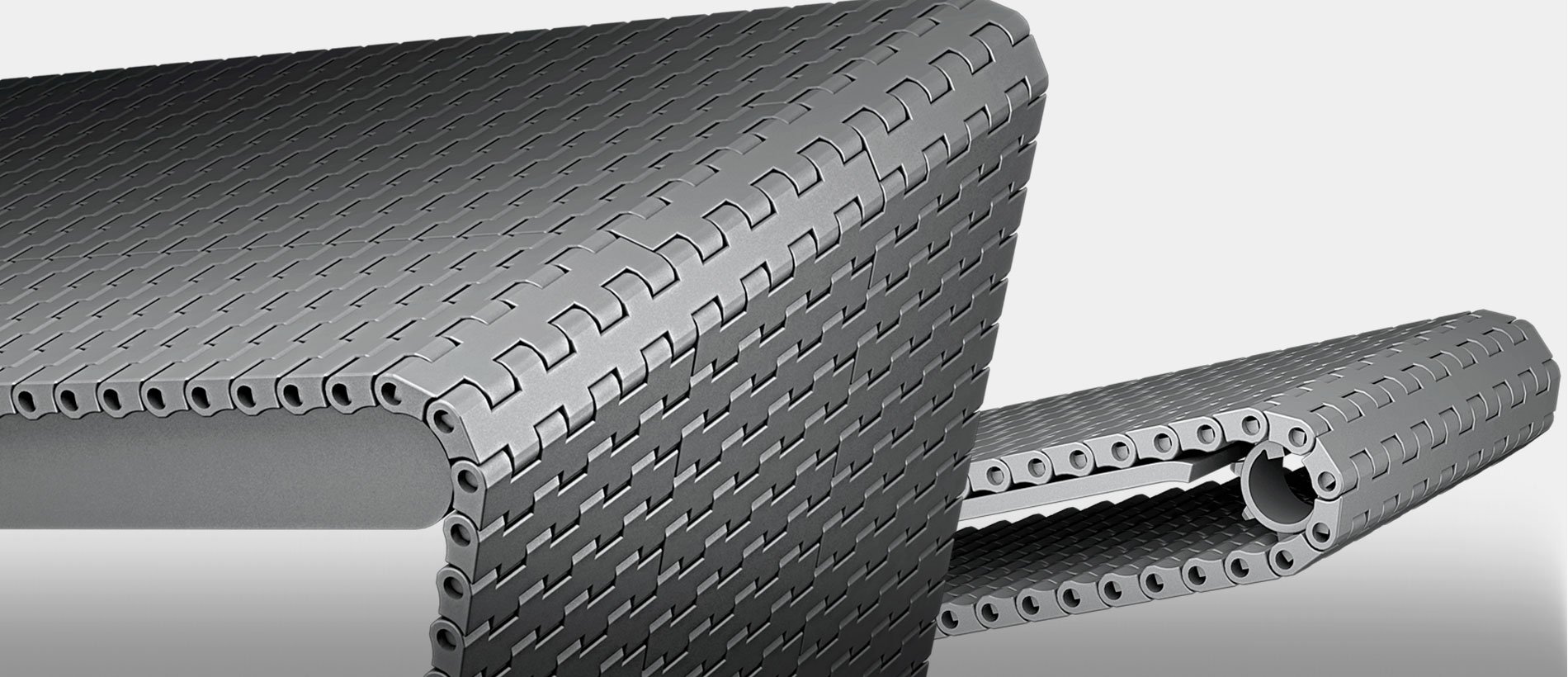 On the forefront of bearing innovation and technology, Rexnord sets the standard for premium quality bearings. Stock of bearings include: ball, cylindrical, filament, sleeve bearings and more.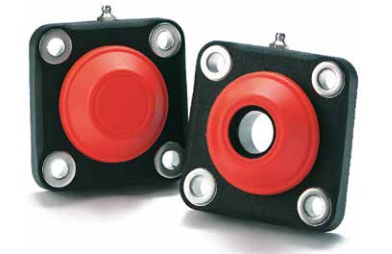 Rexnord sprockets are engineered to improve and prolong productivity for customers in every application. Available in metal, machined plastics and moulded
thermoplastics.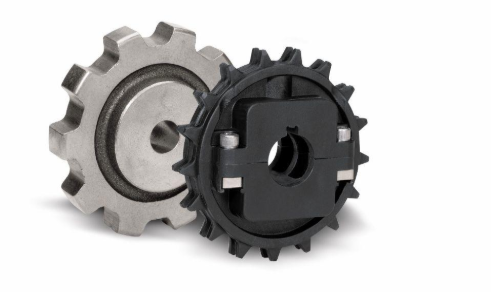 Curves

Corner Tracks

Profiles and Wearstrips

Conveyor Components

Rollers & Guides

Levellers

Support Bases

Return Components