Tynic's range of steel and thermoplastic conveyor belts are engineered to satisfy a wide range of conveyor applications for virtually any industry. A large selection of straight running and side-flexing chain are designed to convey flawlessly in even the most demanding environments.
Our product range includes: Conveyor Chain, Modular Belts, Sprockets, Bearings, Corner Tracks & More!
Our Conveyor Product Partners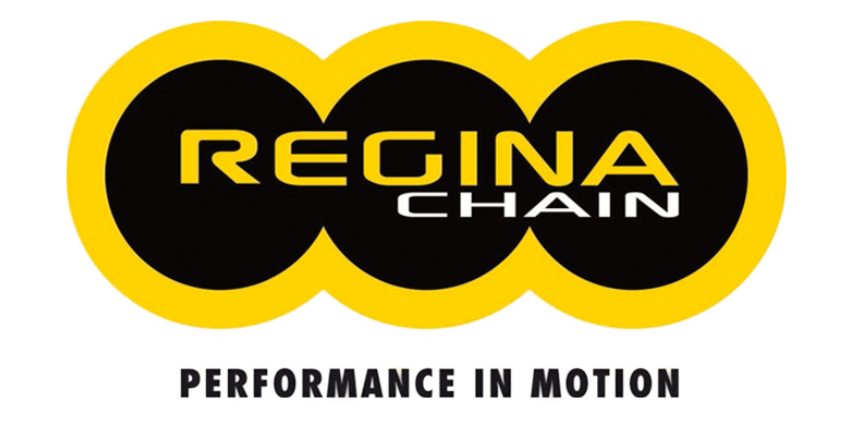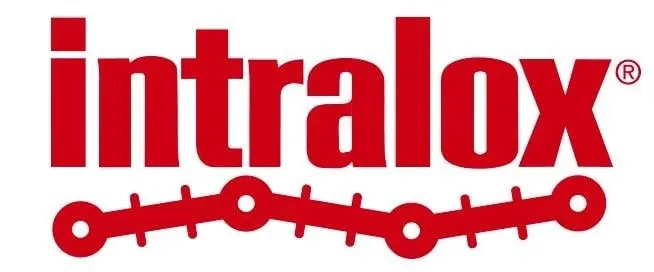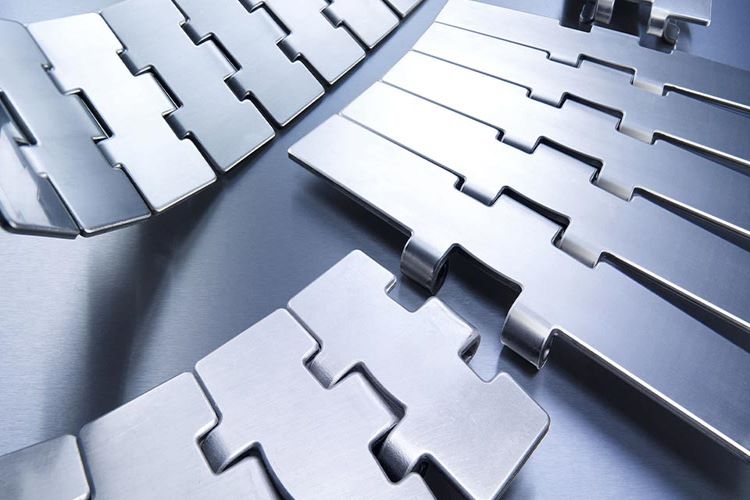 With decades of experience in conveyor line construction and auditing, Tynic offers the broadest range of conveyor products on the Australian market. This includes our unique ability to optimise line efficiency with material and chain variation selection.
Product Variations Include:
Gripper Chain.
Rubberized Top.
Magnetic.
TAB.
Vacuum.
Modular belting provides a continuous conveying surface for applications demanding greater width requirements. Our modular plastic conveyor belts set the industry standard. Available in hundreds of thousands of configurations, our range can be found anywhere products are processed, manufactured, or moved.
Modular construction, combined with lighter weight materials and expert engineering, ensures our modular belts:
Are easier to install, repair, clean, and maintain
Increase your throughput while minimizing downtime
Provide longer belt life—up to three times as long in some applications
Working directly with our experts ensures you get an optimal solution, better performance, and unmatched customer support.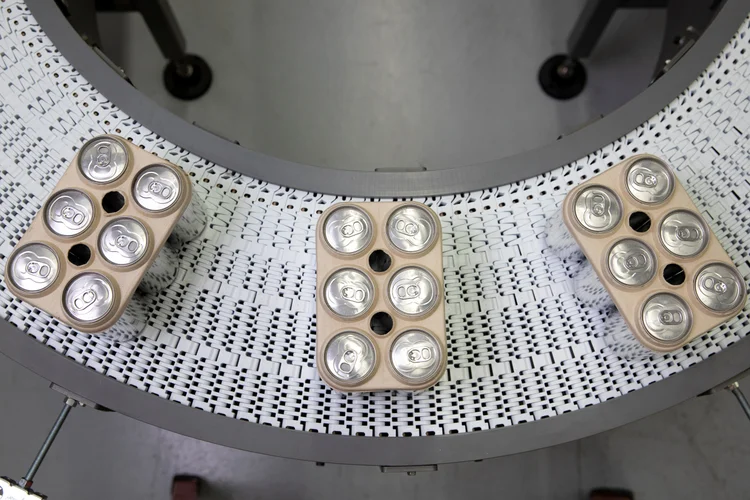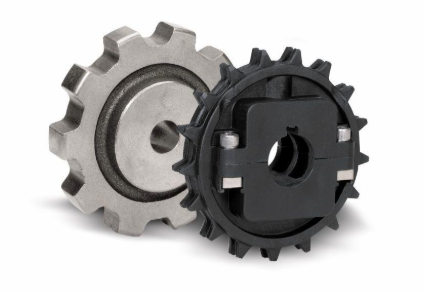 Tynic Automation's range of sprockets are engineered to prolong and improve productivity for clients within every application. Available in machined, moulded, split and solid thermoplastics.
Common Materials Include:
Acetal (POM).
Nylon PA.
Stainless Steel.
Polypropylene.
Tynic Automation's comprehensive bearing range surpasses industry standards and can be highly customized to fit your unique application. Our bearings excel within demanding, heavy-duty applications within industries where reliability is essential.
Bearing Models Include:
 Pillow Block.
Two/Three/Four Flange.
Adjustable Flange.
Take-Up.
Ball Bearings.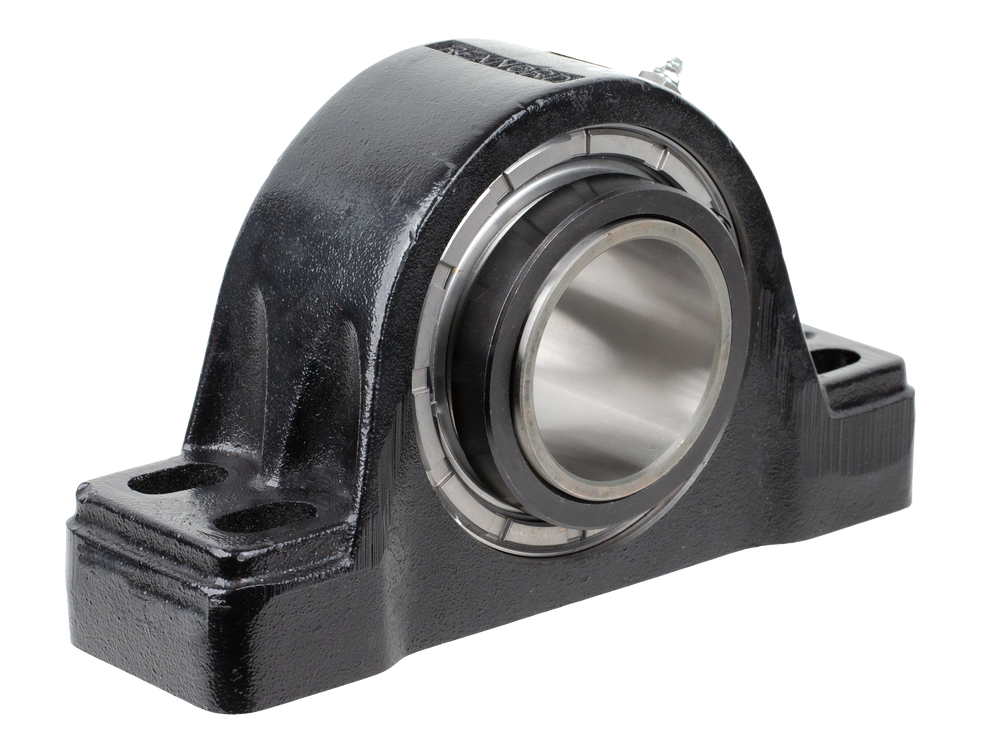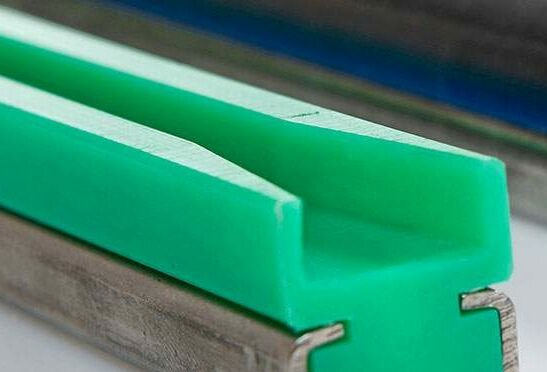 Tynic's guide profiles are utilised to support the run on of long/narrow conveyor belts or to absorb lateral force. Available off the shelf and in customised dimentions. Slide into improved production efficiency with Tynic's range of low friction profiles.
Available Materials include:
UHMWPE.
Nylon PA.
Acetal (POM).
Peek.
Tynic is a leading manufacturer of dry-running plastic corner tracks for conveyor chains. 
Available Materials Include:
UHMWPE.

Nylon PA.

Acetal (POM).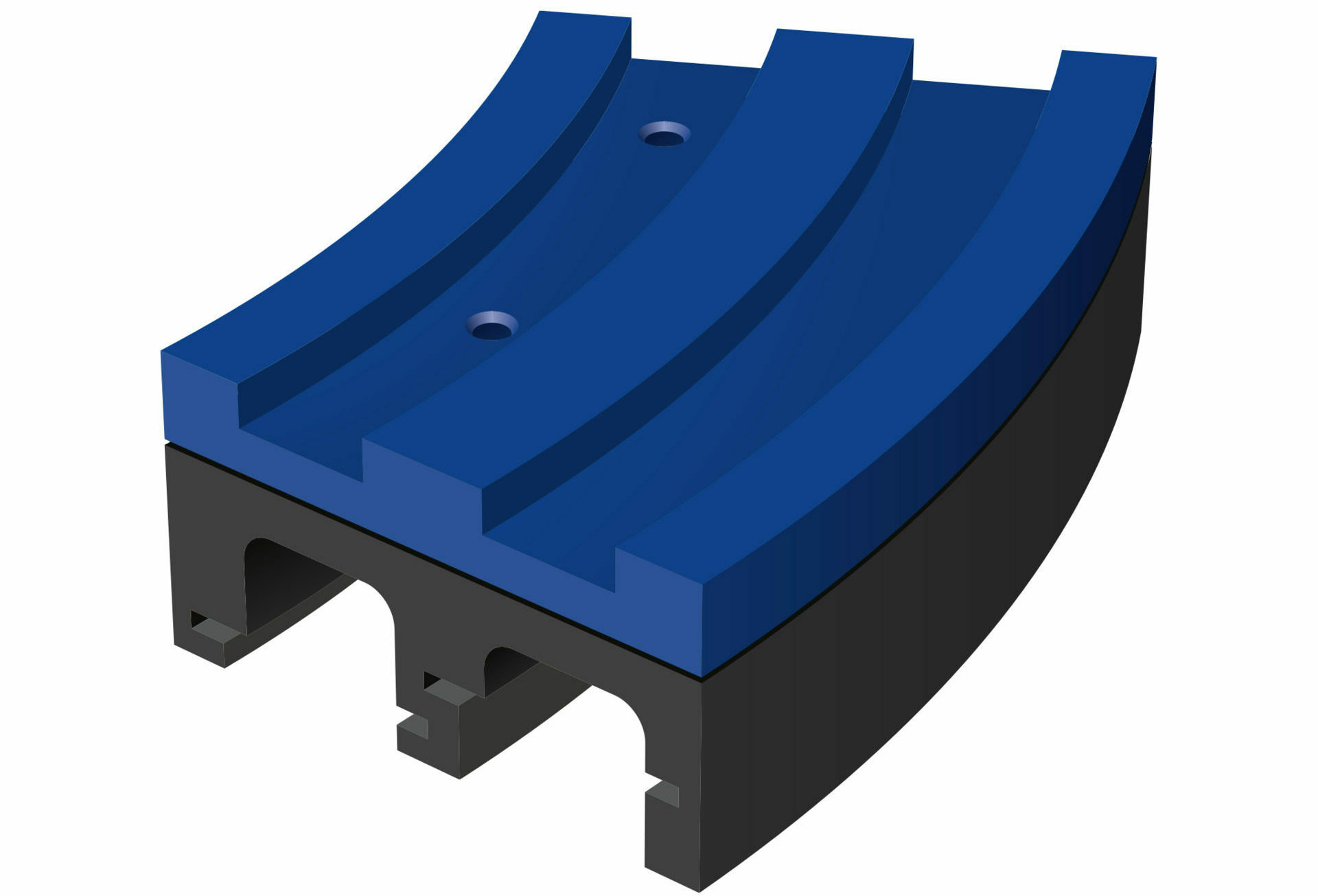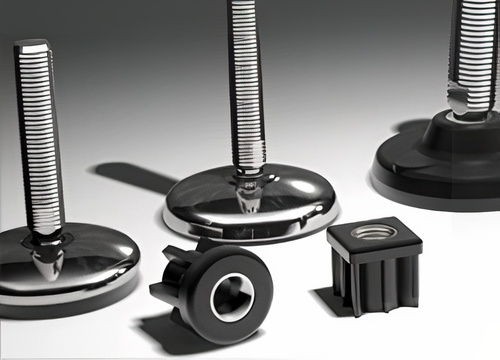 Products Include:
Wear Stripts.
Rollers.
Product Guides.
Adjustable Feet.
Knobs/Ratchet Handles.
Transfer Modules
Guide Rail Brackets.
Screw Conveyors.