Reverse Engineering OEM Componentry
Step 1: Utilizing 3D Scanner & Taking Measurements
Utilizing state-of-the-art 3D scanning technology, Tynic's Engineering Department are able to ascertain complex geometric dimensions efficiently.
Step 2: Creating a CAD Model
Every member of Tynic Automation's Engineering Department is trained to model componentry with CAD software.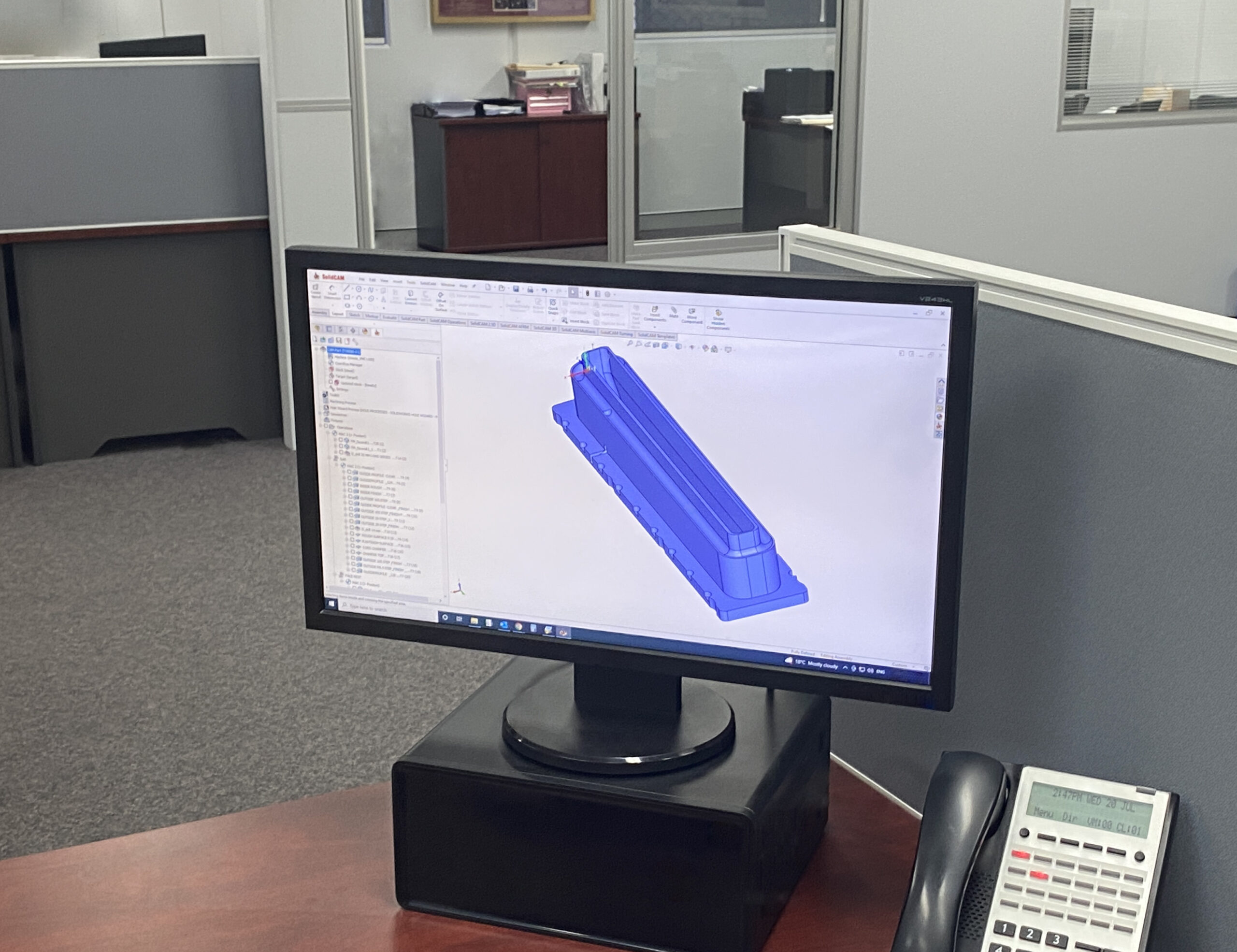 Step 3: Precision CNC Machining
Tynic's nine active CNC machining centres allow us to produce componentry quicker and more accurately than our competitors.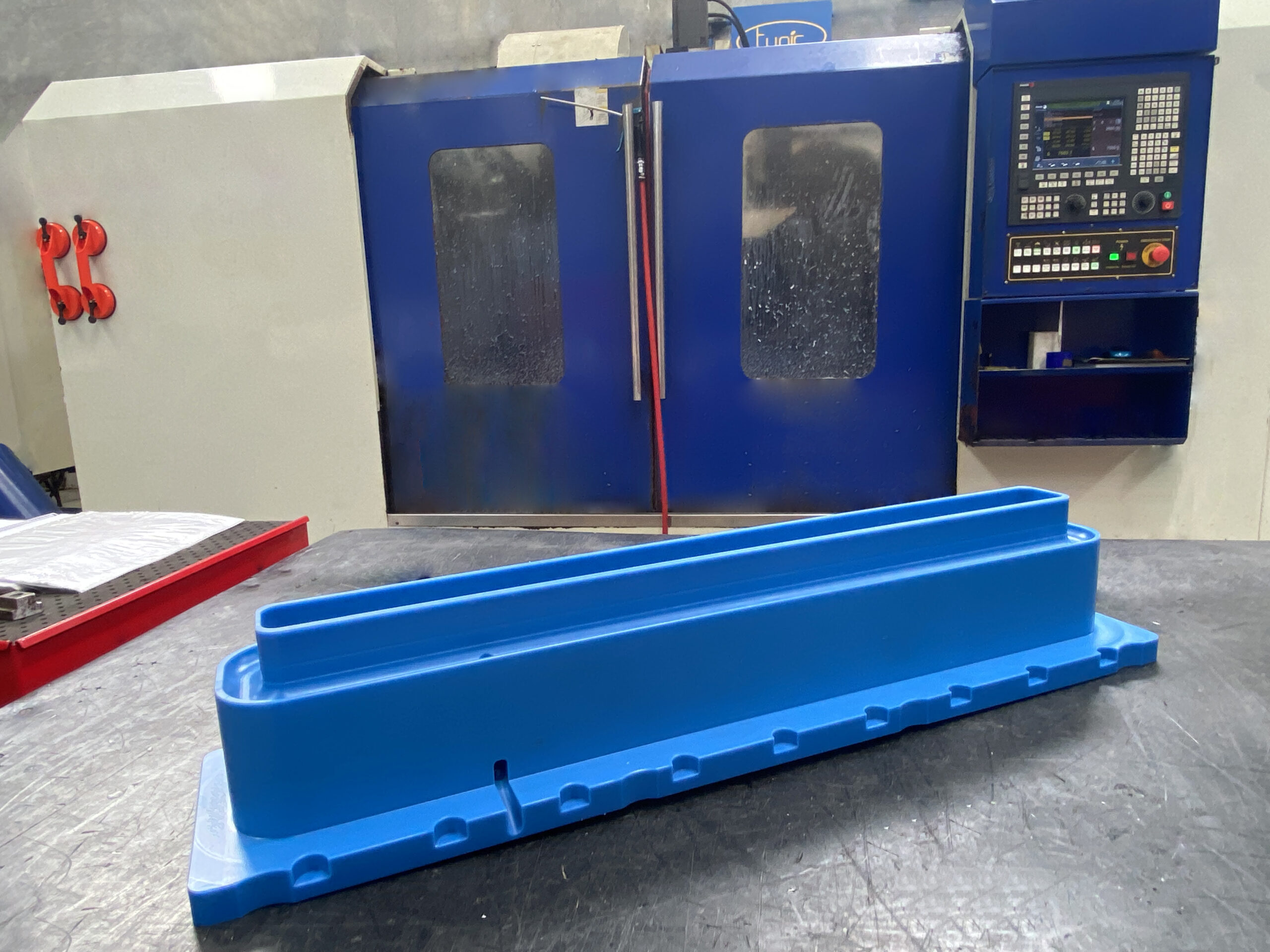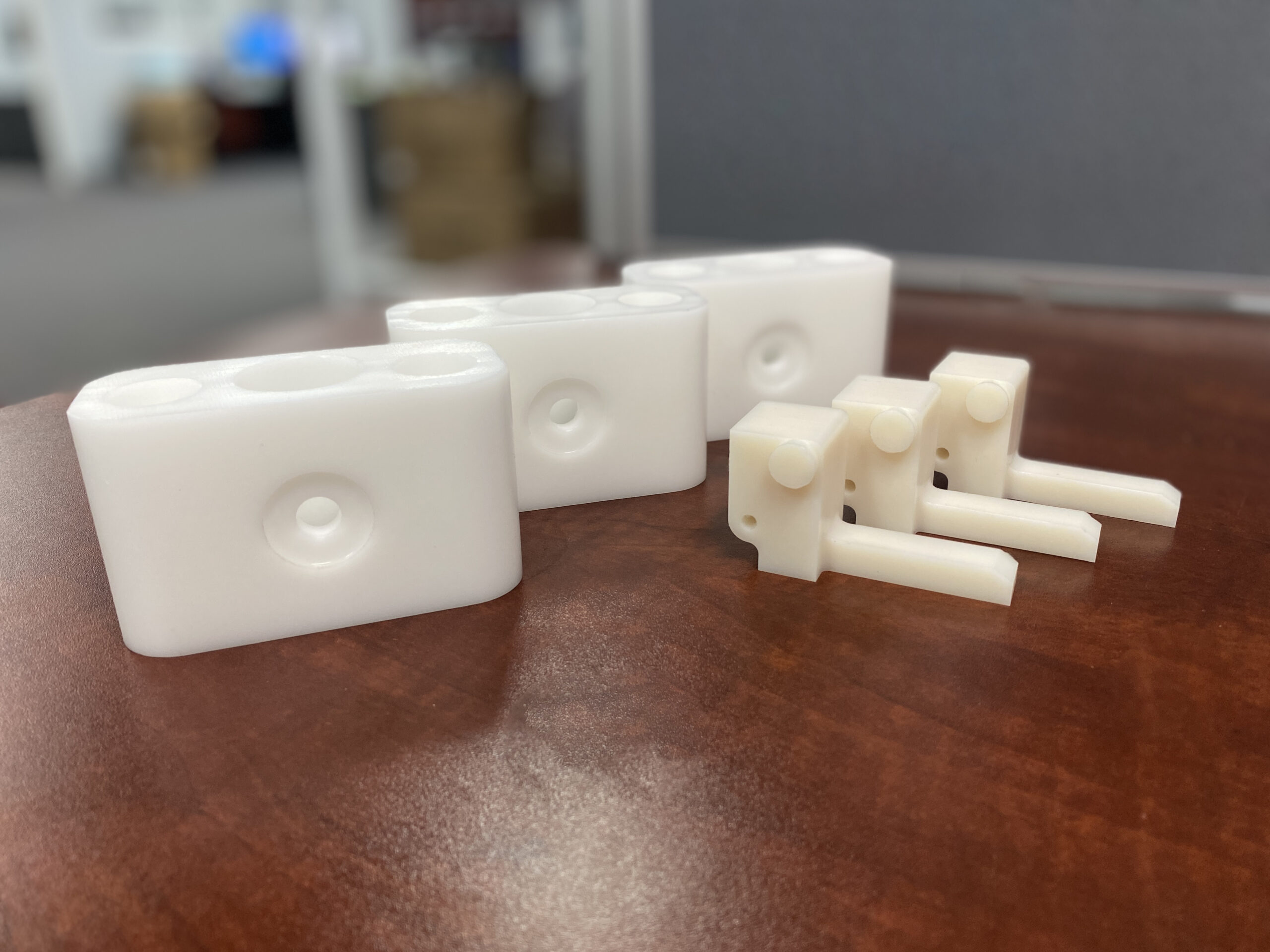 Acetal & Nylon Componentry
Tynic Automation's Engineering Department has 30 years of experience in the selection of material for specific applications. This has translated to the production of components with increased durability for high friction applications.
Machined Sprockets
Tynic Automation specialises in the manufacturing and distribution of conveyor components for industry. Off-the-shelf/customized sprockets are available in Acetal, UHMWPE, Nylon & more.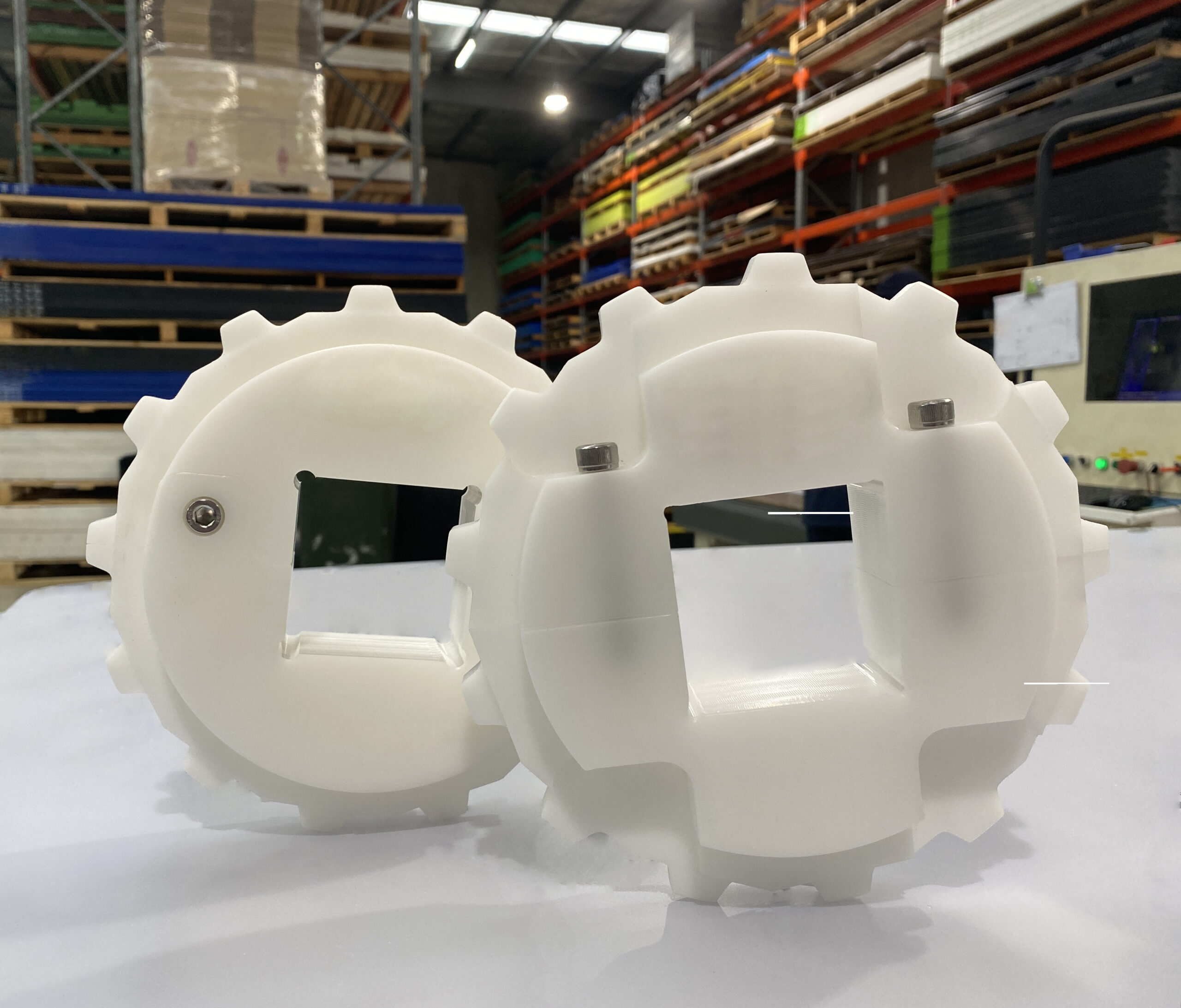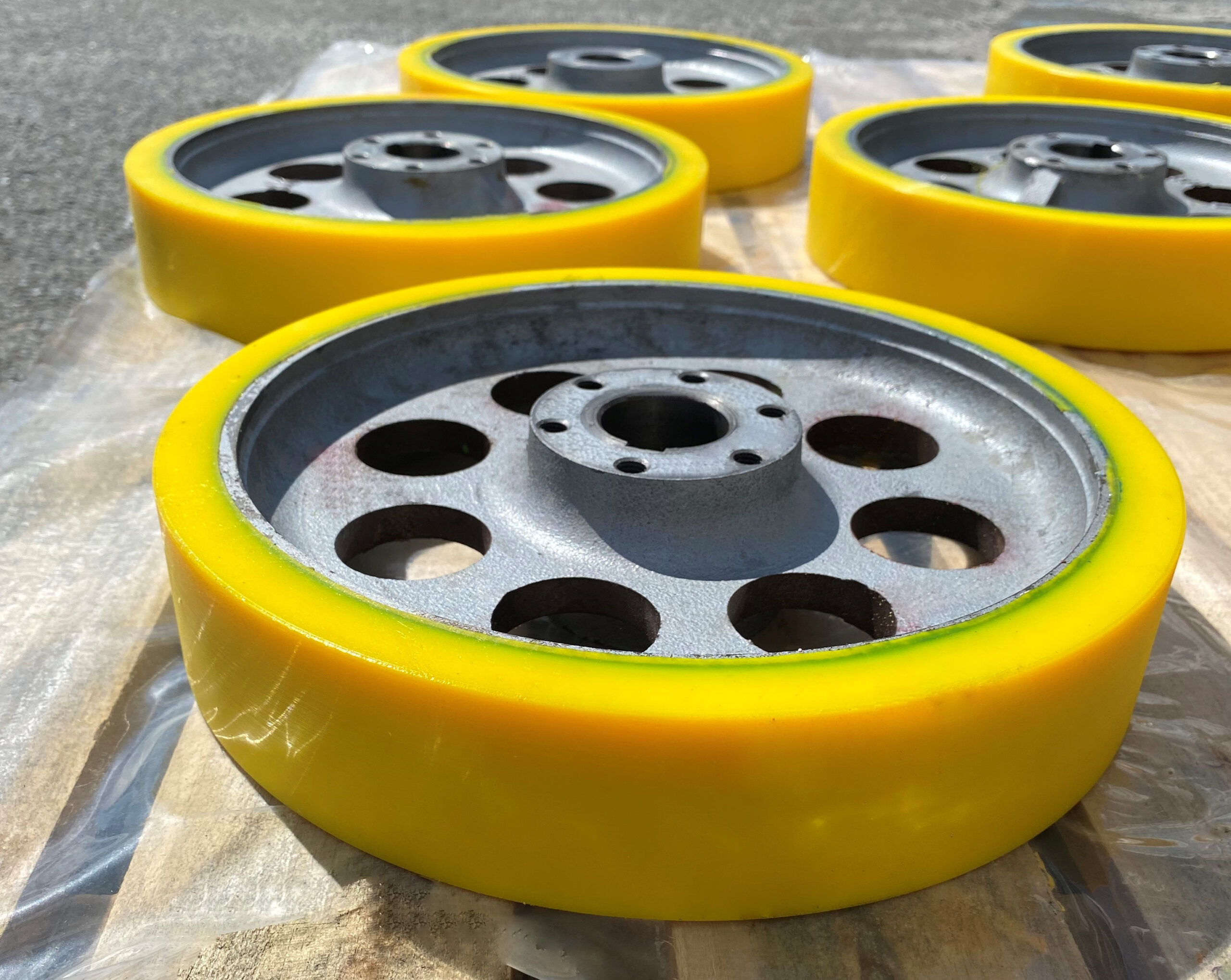 Relagged Polyurethane Wheels
Tynic Automation produced relagged polyurethane wheels for one of our valued clients.