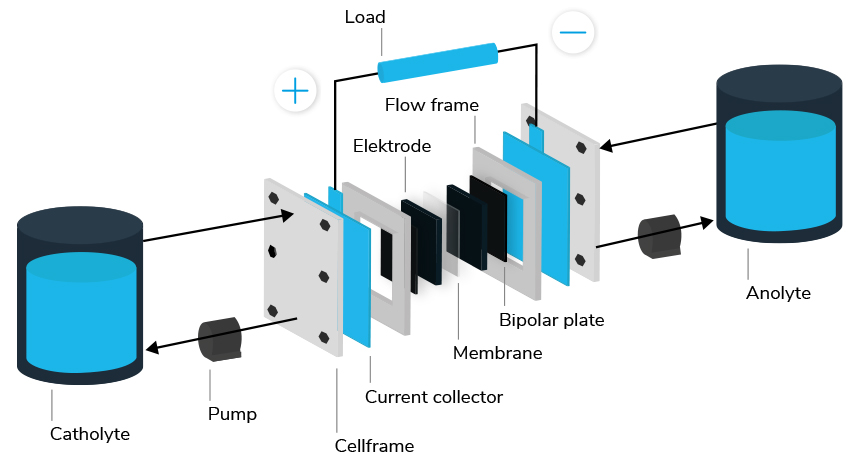 A major component of fuel cells are bi-polar plates (see above). Centroplast's extrusion method allow custom, large scale production of plates, with major cost reduction potential. Due to having virtually no size limitations, Centroplast extrusion production has already produced the world's largest graphite bi-polar plate.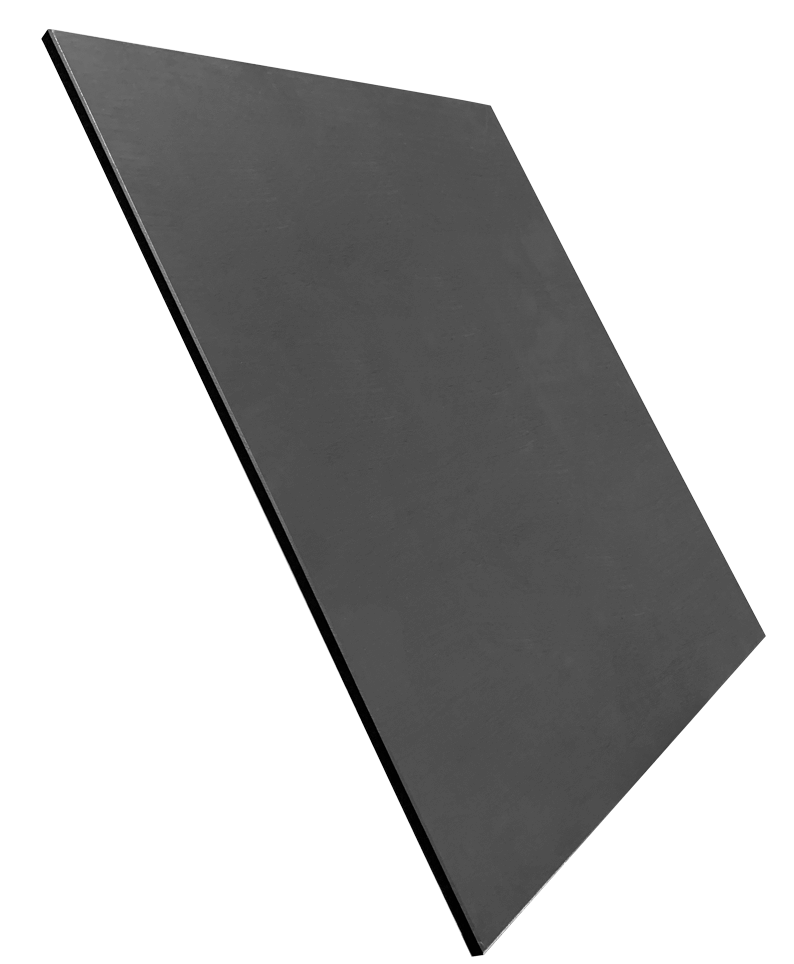 Centroplast's graphite compounds contain a high concentration of graphite/plastic components (up to 87% graphite and 13% polypropylene).
Tynic, partnered with Centroplast, have taken a leap forward into the future of energy storage. Storage of fluctuating power production can be optimized by utilizing flexible graphite plates within redox-flow or fuel cell batteries.