Tynic Automation's wire mesh belts guarantee optimal transport of products throughout many different industrial processes, including those with highly critical operating temperatures between -150°C and 1150°C.
Depending on the operating conditions, characteristics, dimension and weight of the products transported, Tynic, partnered with Costacurta, can help its clients choose the best conveyor belt for each application.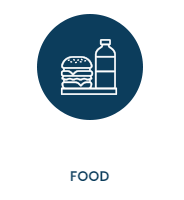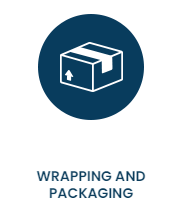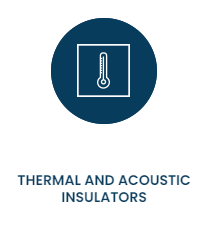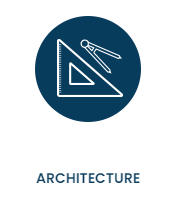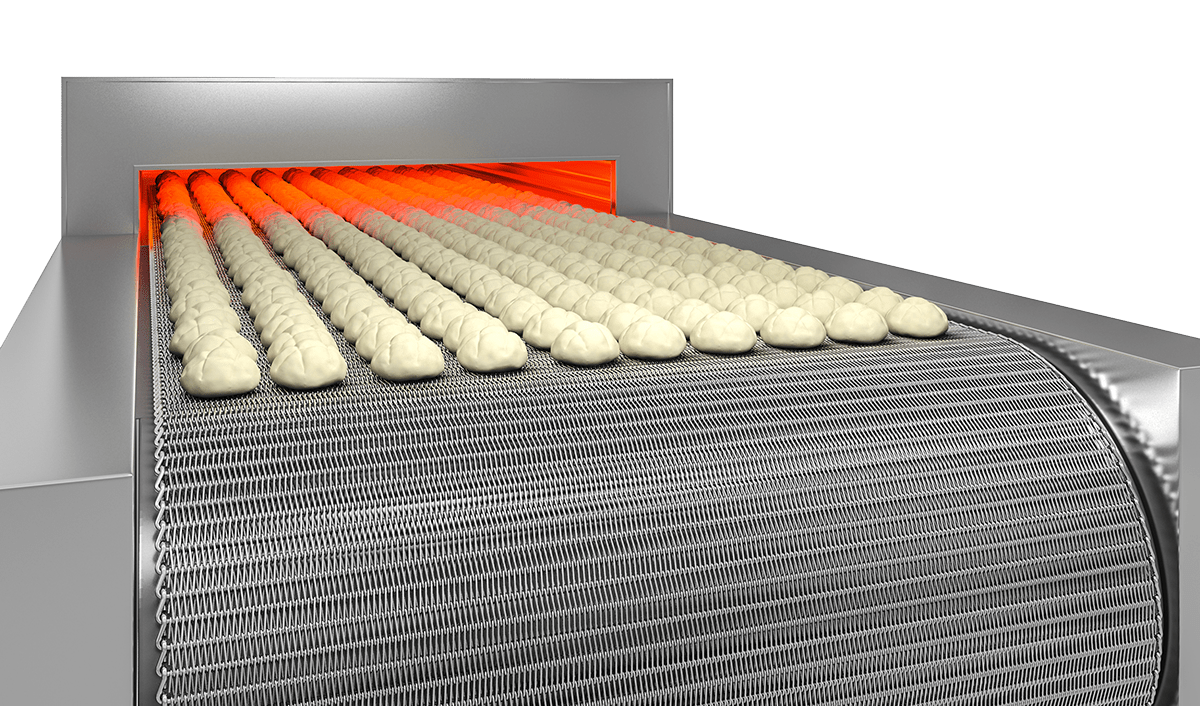 The distinctive characteristics of Tynic's wire mesh conveyor belts include:
Able to withstand extreme temperatures.
Perfect straightness.
Balance between spirals and connecting rods.
Wide range of mesh available.
Smooth, uniform surfaces designed to handle products.