Slide into improved production efficiency with Tynic's range of low friction UHMWPE profiles and industrial chains. Traditional steel guides contribute to heavy wear due to increased friction, engineering plastic profiles present a cost-effective solution.
Key advantages of Tynic's engineering plastic profile range include:
Increased Chain Life
Noise Reduction
Light Weight
Low Coefficient of Friction
High Abrasion Resistance
Self Lubricating
Food Grade (FDA/BfR approved)
Excellent Temperature Resistance

Industrial Chains
Tynic is a supplier of standard and special chains for industrial applications. Our range includes ISO, light and heavy conveyor chains, heavy lifting, film gripper, oilfield, transport and agricultural chains. Available in a wide variety of steel grades, including carbon and stainless steel, corrosion resistant, lubrication, lubrication-free and O-Ring chains.

Applications Industrial chain and plastic profiles are applicable to a large majority of manufacturing. This specifically includes:
Packaging
Agriculture
Beverage and Food
Mining and Transportation
Heavy Machinery and Lifting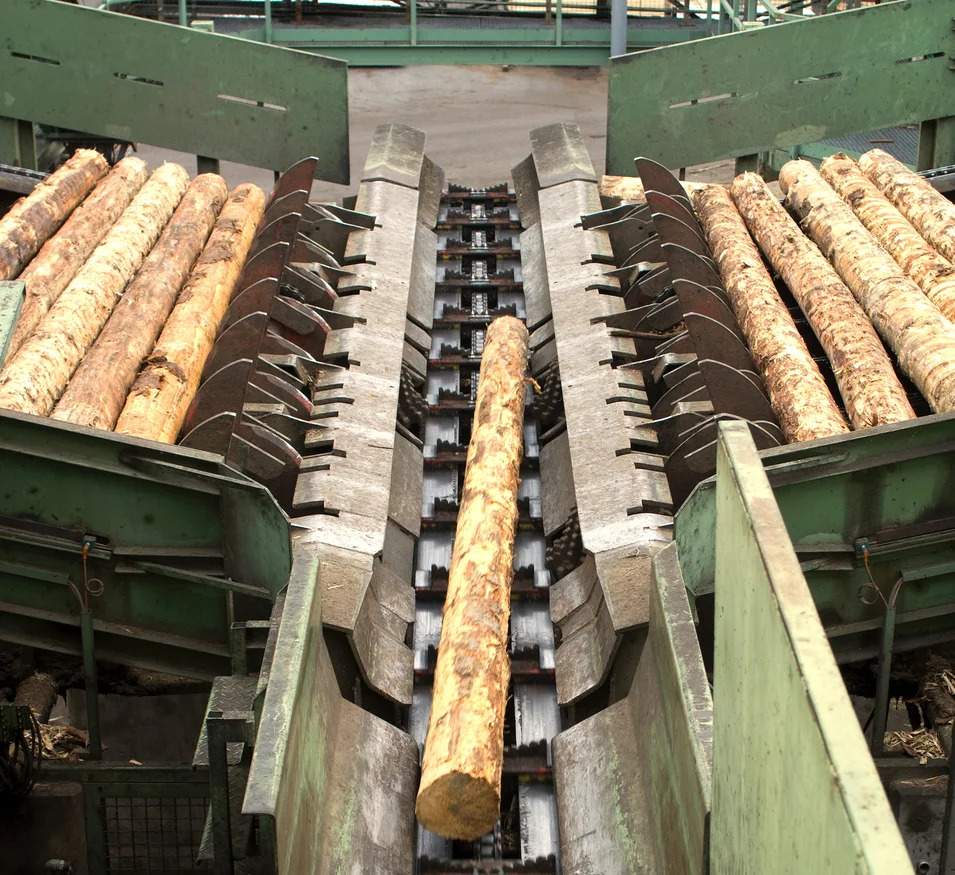 Tynic's New 12″ Inch Big Bore CNC Turn Mill
Tynic is excited to show off our new CNC Turn Mill. The new machine allows Tynic to drastically improve lead times with increased machining capacity, efficiency and productivity. The mill is equipped with a 12" inch big bore, main spindle speed of up to 2500 rpm and live tooling.