Tynic Automation's fully equipped in-house engineering team is available to assist with your requirements. Choose from our extensive range of materials including Engineering Plastics, Rubbers & more!
With decades of experience, Tynic's technical sales team is capable of advising on the correct material selection for every application.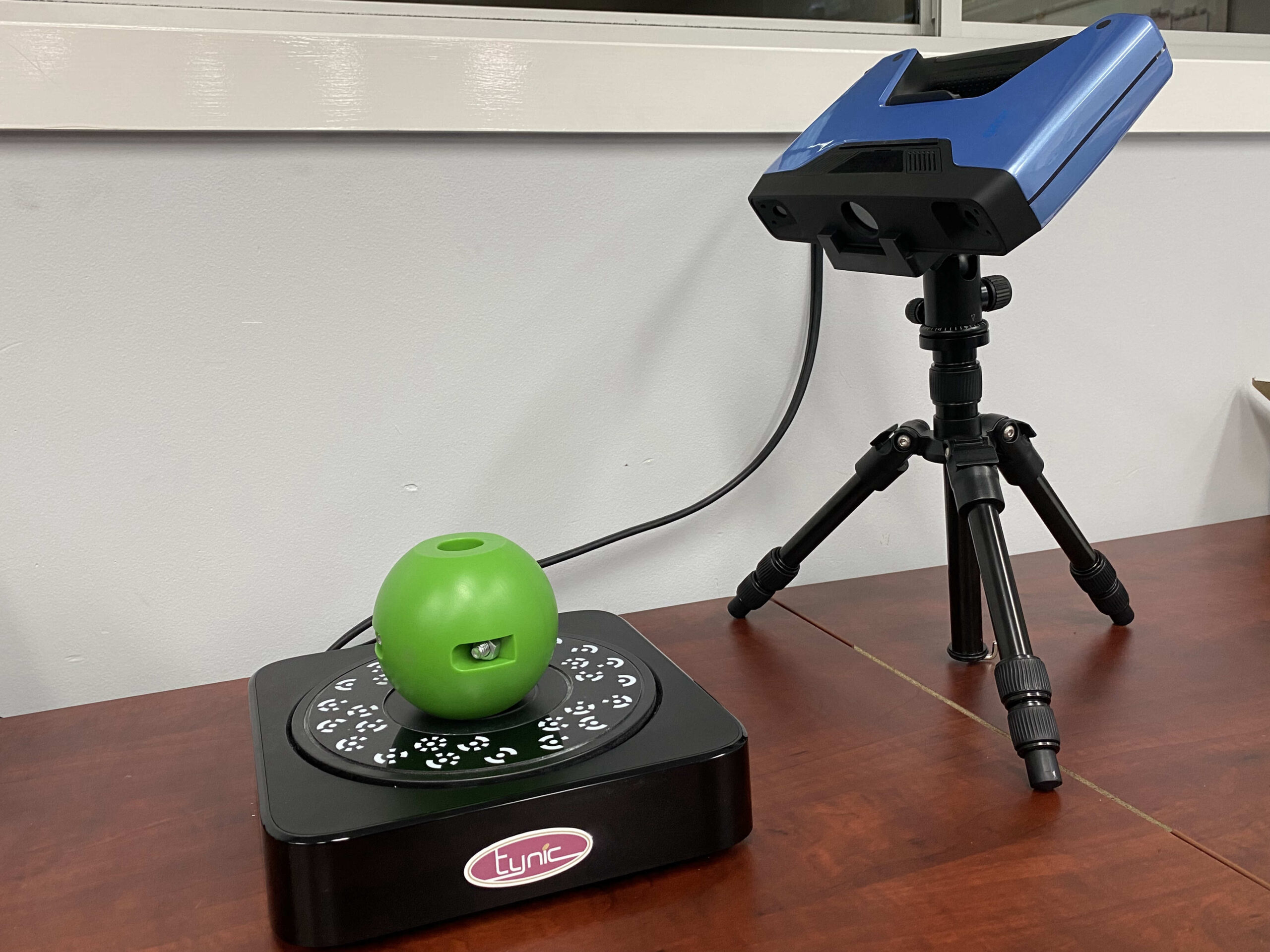 3D Scanning Capabilities:
A major strength of Tynic Automation's engineering team is our 3D scanning capabilities. With advanced scanning technology, Tynic is able to reverse engineer components for industry at pinpoint accuracy.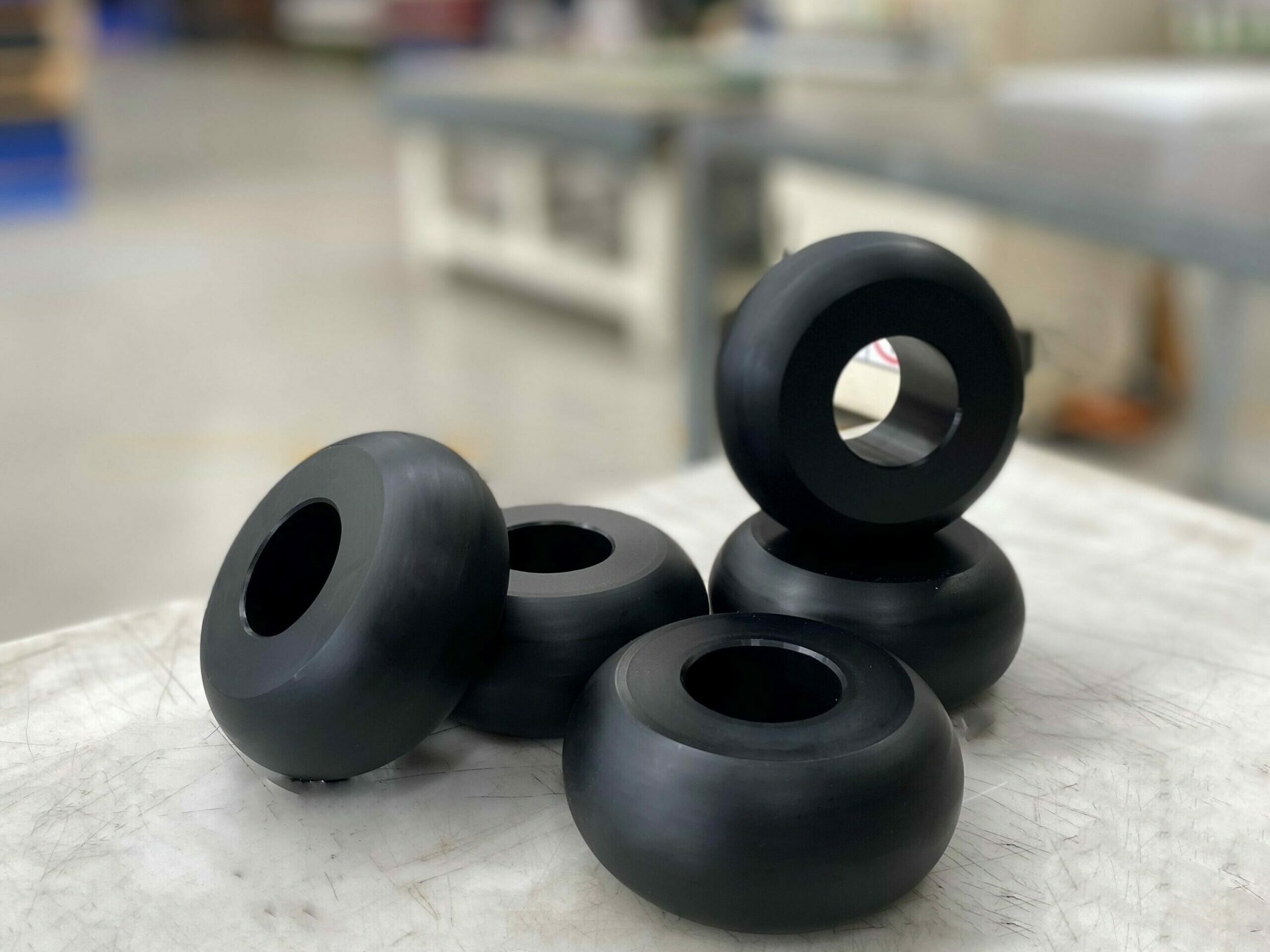 90mm Roller Donuts
Tynic Automation was recently requested to mass produce Acetal Roller Donuts for one of our OEM clients. Unable to procure the componentry from an overseas suppler, Tynic was able to produce the components in a fraction of the time.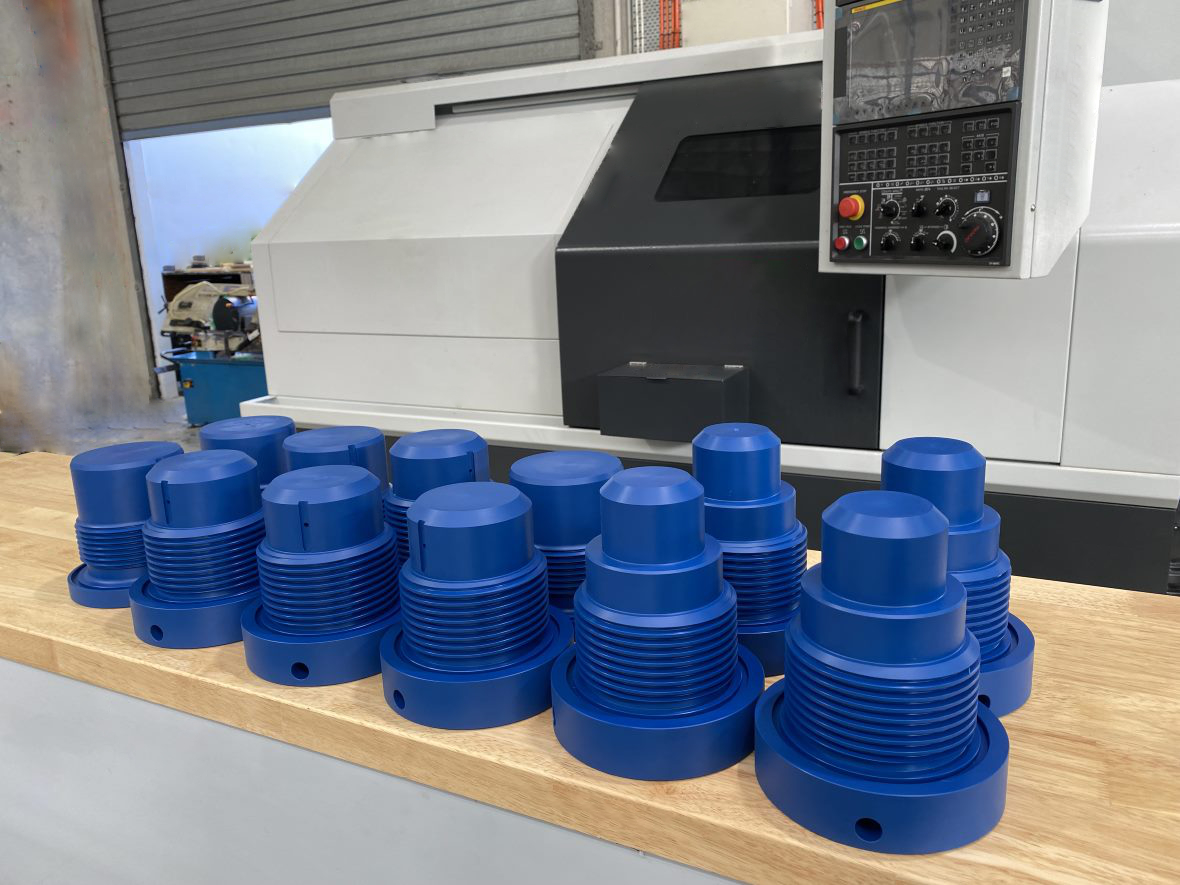 Efficient CNC Lathe Technology
Tynic Automation's state of the art CNC Lathes complete with live tooling, are capable of producing componentry quicker and more accurately. An example of which includes the production of blue acetal 160mm Diameter Threaded End Caps during a clients critical shutdown.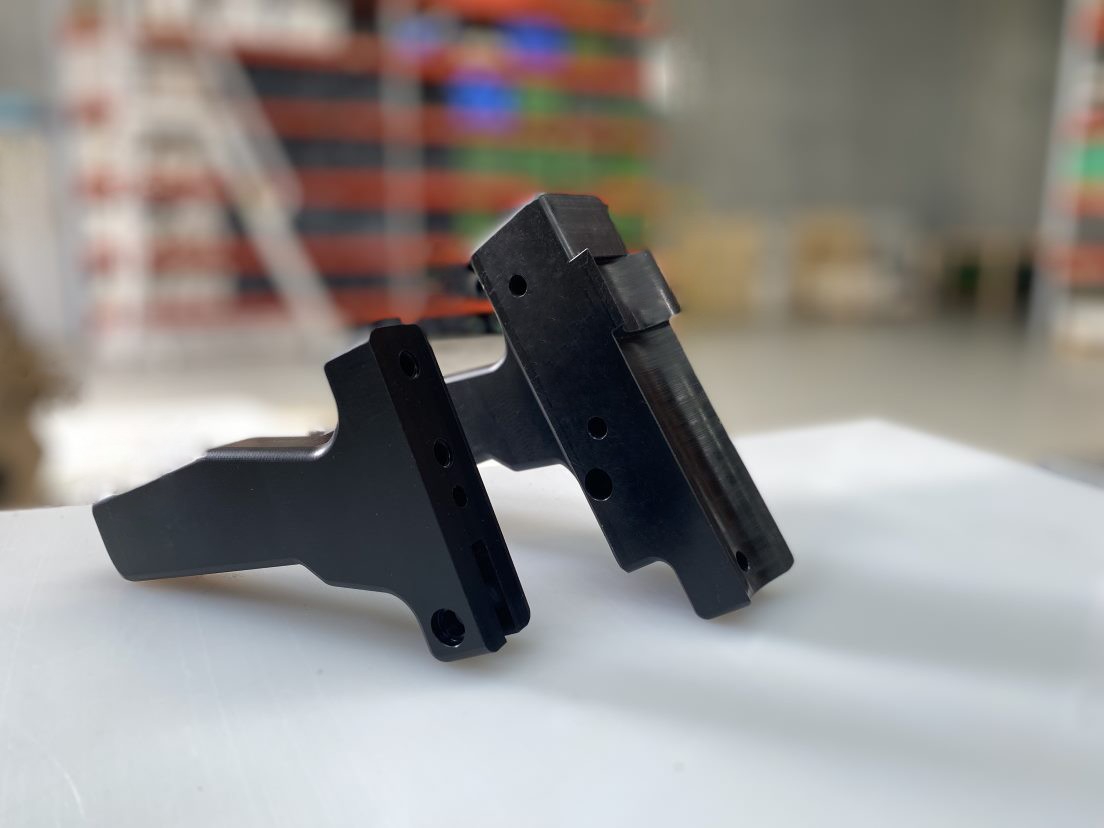 Abbatoir & Poultry Components
Tynic Automation has vast experience in the production of components for the Meat Processing Industry. Popular components include: food grade material, conveyor belts, cutting boards and a wide range of componentry.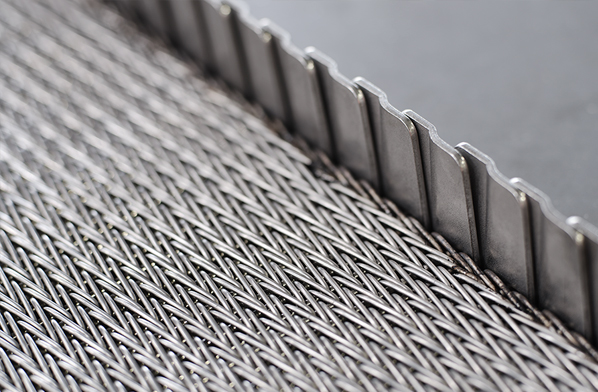 Stainless Steel Mesh Belts
Tynic's range of Stainless Steel Mesh Belts have quickley developed into a focal point of our companies expertise. Applicable Industries include: Food, Beverage, Annealing, Architecture & Heat Treatment.