After a significant increase in local demand for HDPE and Polypropylene, Tynic has partnered with ISOKON to increase our supply heading into the new year. One of the largest global suppliers of Engineering Plastics, ISOKON is renowned for premium materials at competitive prices.
HDPE: High Density Polyethylene (HDPE) is an extremely versatile thermoplastic used within a wide variety of industries and applications. Economically priced, HDPE offers superb tensile strength, impact resistance and good resistance to chemicals in corrosive environments. Relevant for food related applications, HDPE is compliant with FDA/BfA requirements and has a low rate of liquid absorption.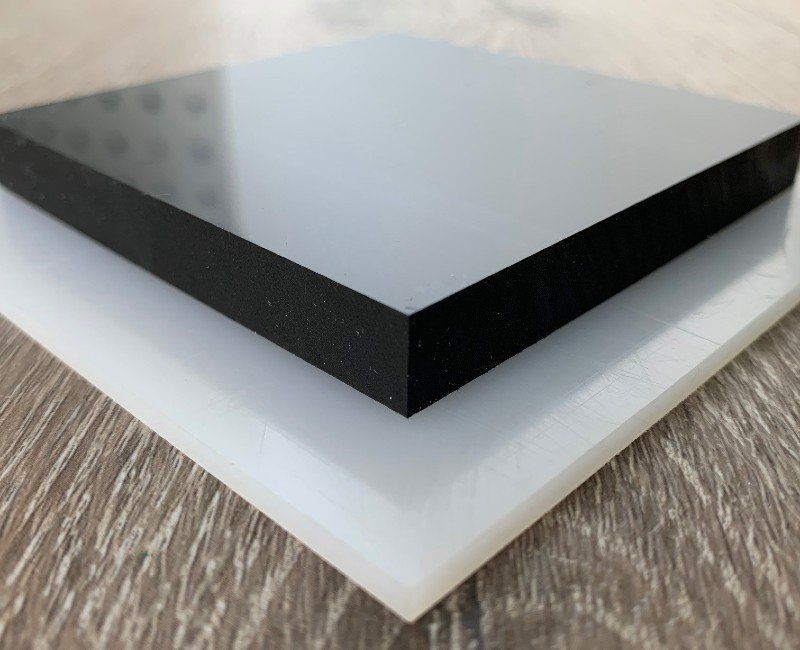 Polypropylene: In contrast with HDPE, Polypropylene (PP) is a tough, wear resistant material with excellent chemical resistance. Additionally, PP is able to withstand increased machinery vibration, is impermeable to water and maintains a high maximum operating temperature.