Polyurethane, due to its high elasticity, anti-corrosion and hydrolysis resistance, provides an excellent material for cost-effective localised impact and abrasion protection for cables/pipelines. Tested to pressure of up to 400 barg, polyurethane cable solutions are available off the shelf and in bespoke models. 
The Supergrip UK product range was engineered to protect and repair subsea umbilicals, cables, flexible jumpers, flexible flowlines and riser touchdown zones although many other applications have been identified spanning several industries. Common undersea applications for polyurethane include:
Cable Protection Equipment
Supergrip manufacture a range of cable protection equipment to protect umbilicals and flexibles in dynamic and static subsea applications. Production is executed by our experienced polyurethane technicians and controlled via inspection and test plans.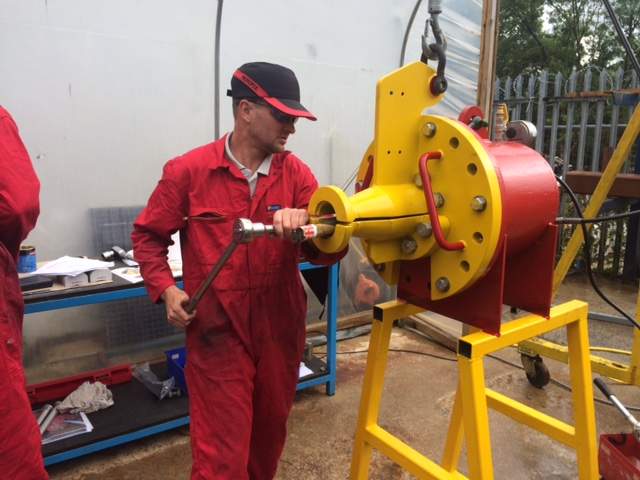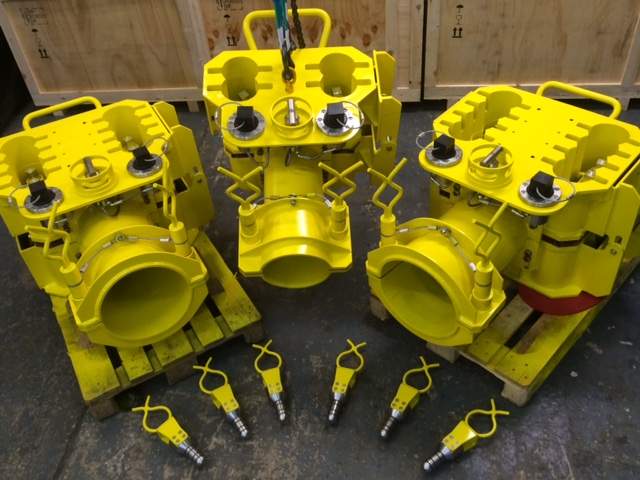 Clamping Systems
Supergrip specialises in the design, manufacture and offshore installation of topside and subsea riser and umbilical clamping systems. Clamping systems are designed for a range of loads dependent upon the application.
Flexible Riser Systems (FRS)
The FRS provides protection to stainless steel internals of a flexible riser should damage to the outer sheath occur. The FRS creates a seal that prevents ingress of the salt laden environment as well as a providing a low-pressure internal seal to enable the sheath to be vented.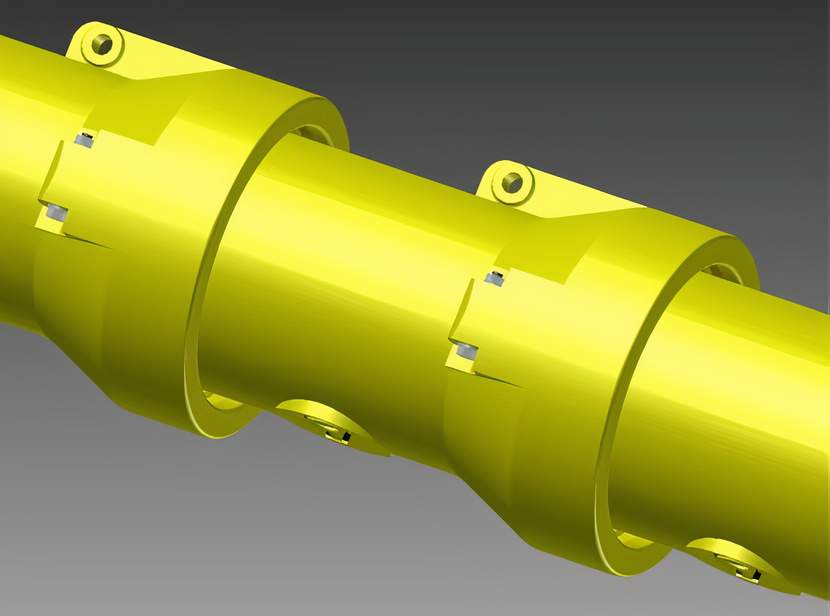 Pipeline Isolation Plugs
Supergrip provide the complete isolation service which incorporates the following activities: pre-isolation site survey of pipeline, project specific design of the isolation plug and installation tooling, project management and operating procedures, supply of all isolation and pigging equipment, offshore technicians to perform the pipeline isolation process.
Pipeline Repair Systems
Pipeline repair can be conducted on a number of scenarios. There are many unquantifiable reasons that could lead to a repair requirement and some of the more typical are listed below;
Pinhole Leak/Small Dent
Weld Defect
Major Structural Damage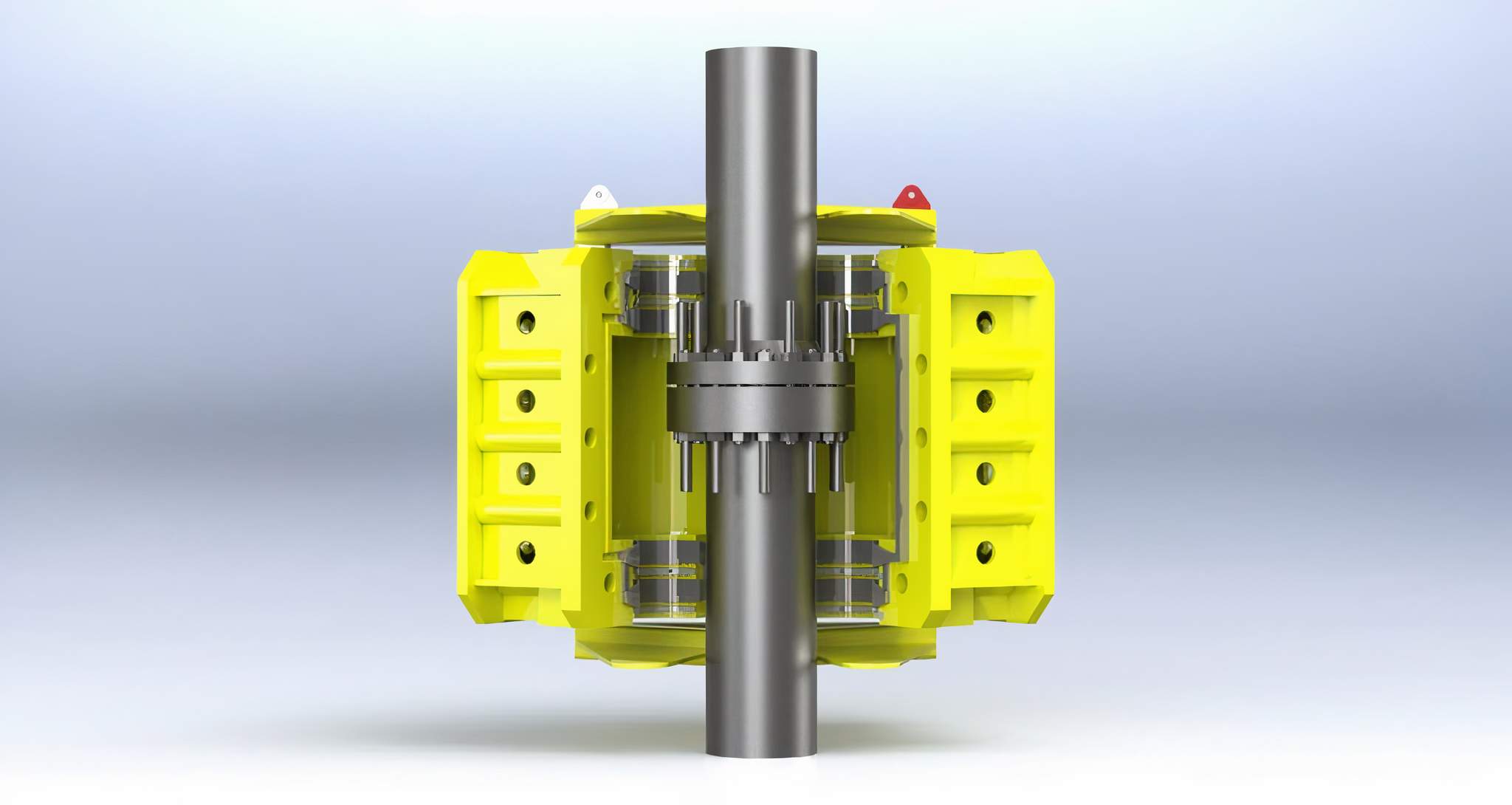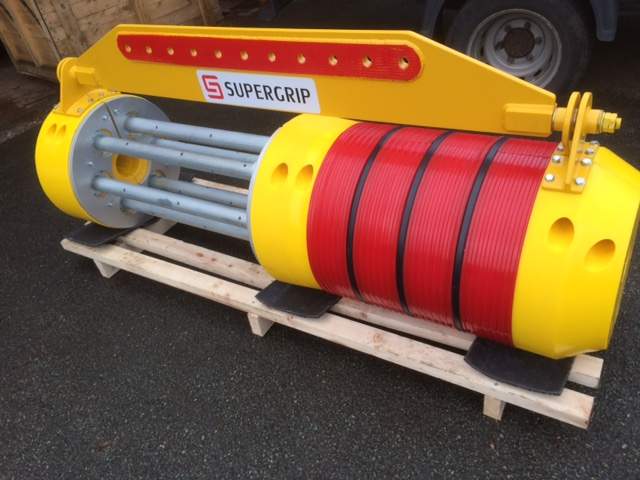 Subsea Sealing Systems
Some of the common types of Subsea Sealing System Supergrip provide are listed below;
J-Tube Seals
Pipeline Plugs
Pipe-In-Pipe Seals