Tynic, in conjunction with Naismith are now your one stop shop for Industrial Power Transmission Equipment. Within the past 75 years, Naismith have developed into a leading manufacturer of high-quality power transmission equipment in Australia & New Zealand. Tynic's new range includes:
Flexible & Fluid Couplings
Tynic distributes one of Australia's largest ranges of flexible and fluid couplings off the shelf, representing some of the world's most reliable and best-known brands.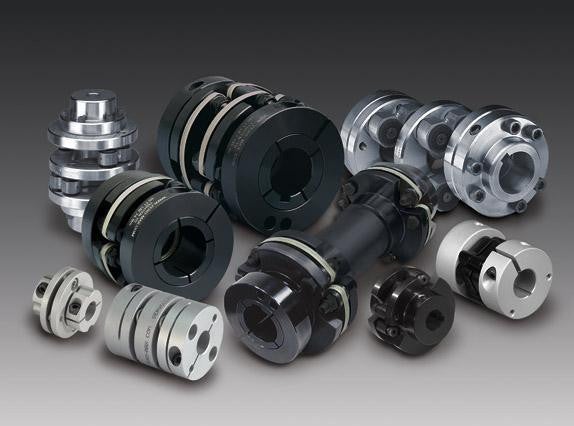 Pulleys
Tynic offers a large range of Standard and Timing Pulleys in all the common Profiles – Classical, HTD, GTR (Poly Chain) and Metric T & AT.
Variable speed pulleys also available in Manual & Spring Adjustable.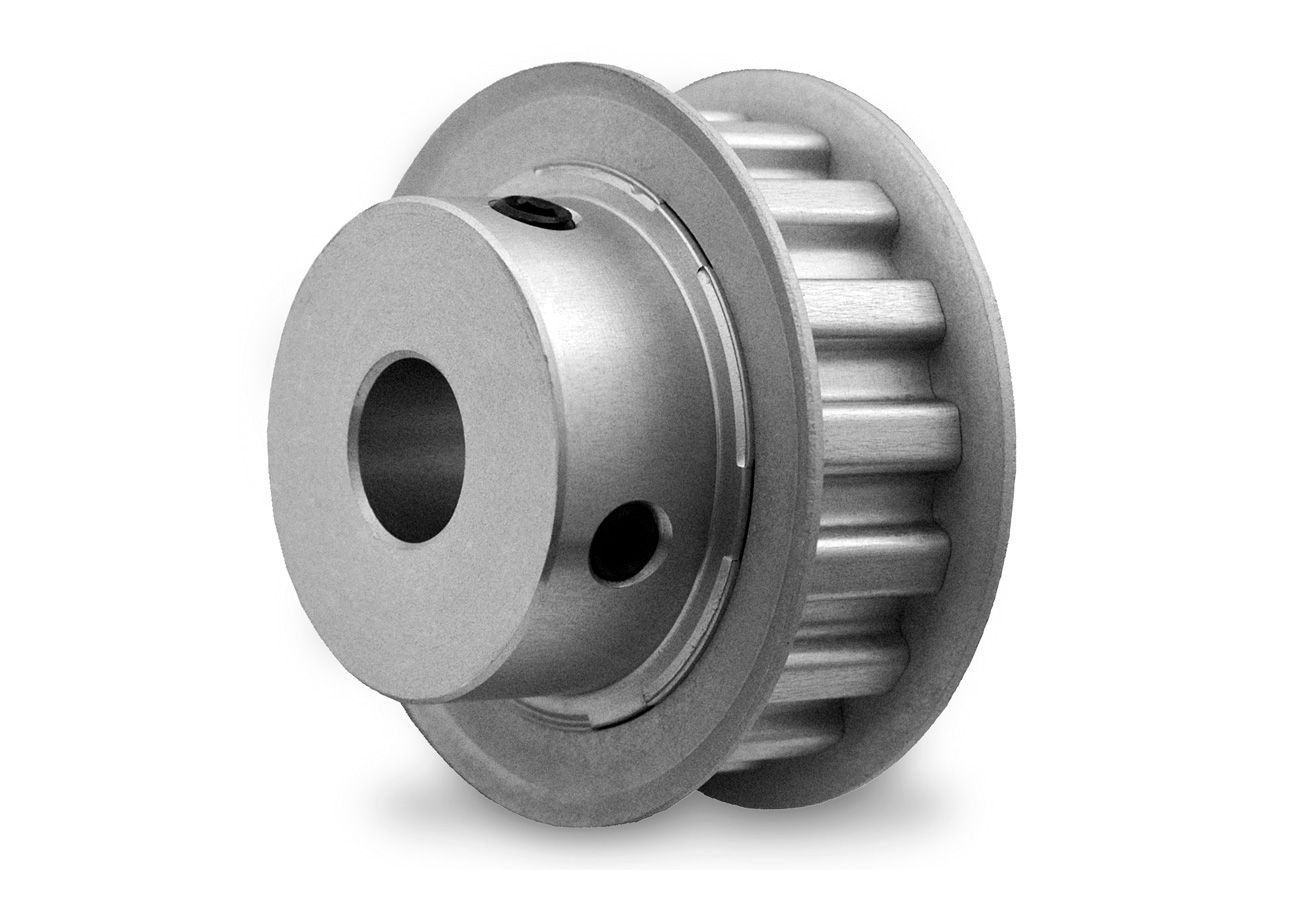 Joints & Bushes
Universal Joints are used throughout industry to allow for large amounts on angular misalignment.
Naismith Mechanical Locking Bushes are available in an extensive variety of designs. Bore sizes are available up to 300mm in diameter.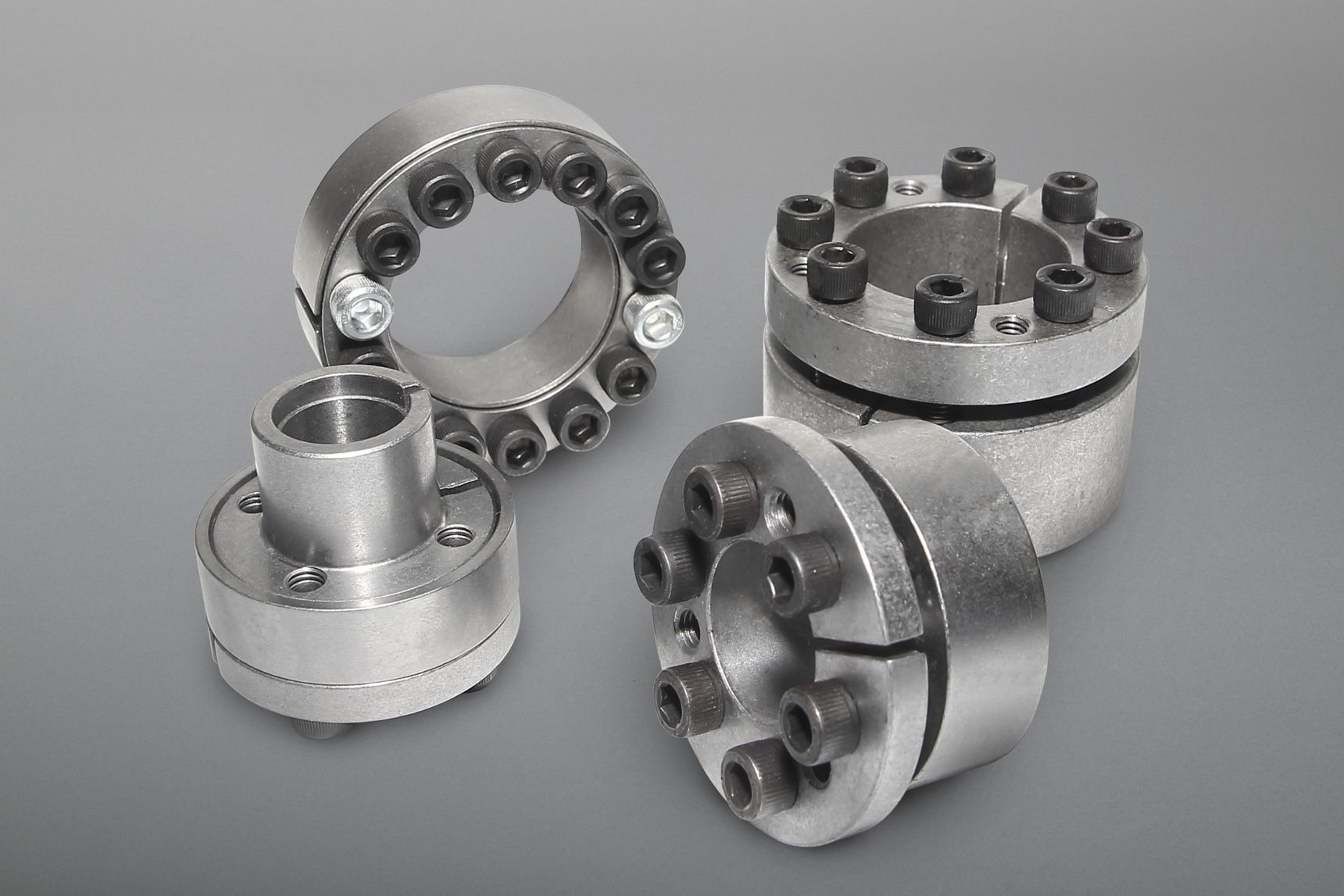 Belts & Chains
Tynic supplies an extensive range of belt and change to market. Belts include standard & modular belting from brands such as Rexnord, Regina & Intralox.
We carry a large range of chains in both British and American Standards. Additionally, we hold speciality chains like Stainless Steel, Hollow Pin chain, O-Ring chain and Leaf chain.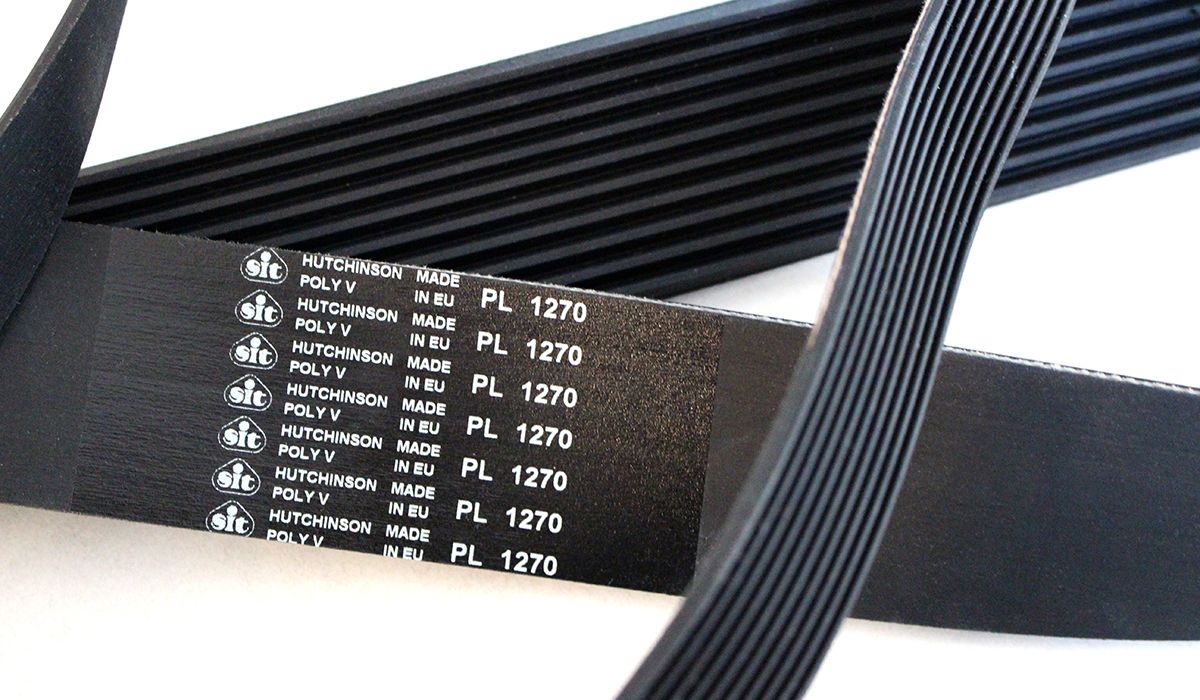 Bearings
Tynic's range of bearings and housing include: Pillow Block, Square Flange, Two/Three Bolt Flange, Adjustable Flange, Take-Up & Ball Bearings.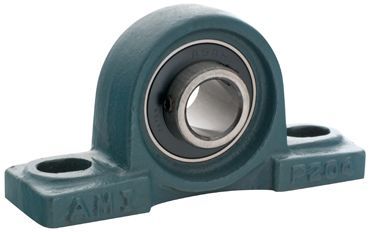 Tensioners & Vibration Mounts
Having your Belts and Chain tensioned correctly is very important if you want to get the best life out of your drive. We carry a large range of chain and belt tensioning products. Additionally, Tynic is also a major supplier of vibration mounts. These units all come with flanges of varying designs off the shelf and are interchangeable with industry standards.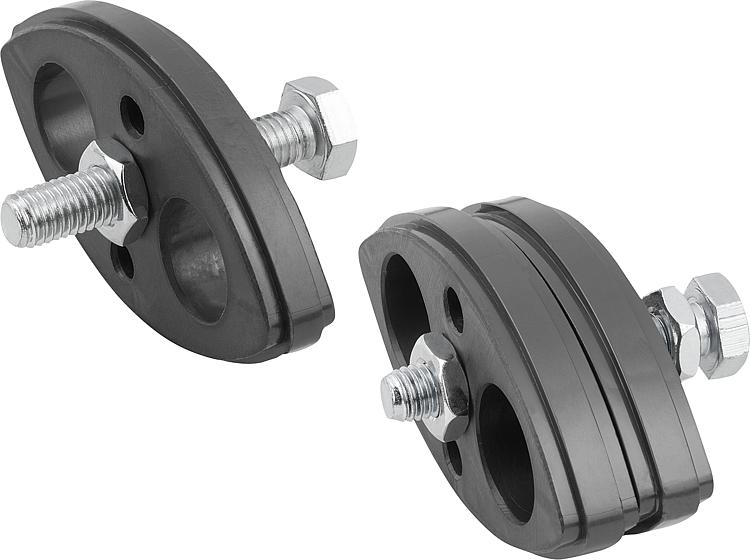 Variable Speed Drives
Zero-Max drives are mechanical adjustable speed drives. Five sizes provide constant torque of 1.3Nm to 22.5Nm (5.5kg to 90kg) throughout the speed range.