Tynic is Pleased to Announce That We Are Now an Approved Reseller of Rexnord Conveyor Products!
With stock held in Australia, Rexnord are industry leaders in bearing and conveying solutions.
Offering manufacturing solutions with expansive applications for every industry, Rexnord is known for a complete selection of conveying products. Specialized components are built to withstand common issues such as belt degradation, abrasive wear, and belt damage caused by high heat and sanitizing procedures.   
 With continuous conveying surfaces for greater width, MatTop chains are easily configured to suit custom sizes and extensive applications.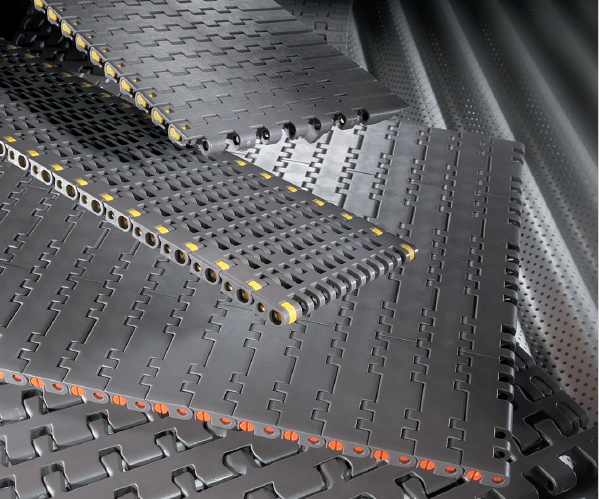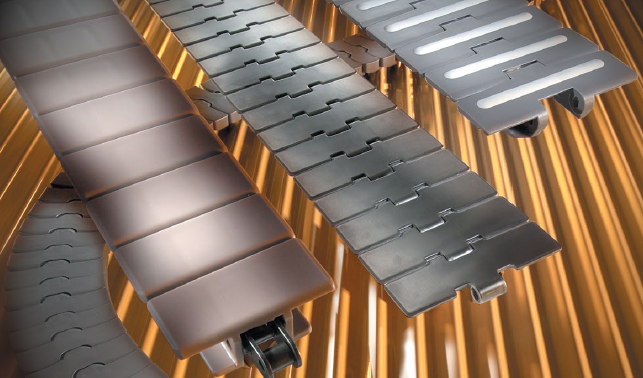 TableTop chains allow for high-speed and high-strength, with multiple strands and variable speeds.
Metal Conveyors
Easy to install and operate, Rexnord's highly engineered metal conveying solutions extend the life of your components, with consistent, smooth running conditions. Rexnord boasts an accomplished team of 300 engineers, craftsmen, market experts and technicians renowned for producing metal conveyor belts, filtration and wire cloth for industrial and food processing applications.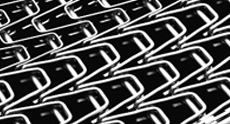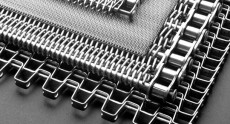 Bearings
On the forefront of bearing innovation and technology, Rexnord sets the standard for premium quality bearings to fit every need and solve every problem. A full line of bearings ranging from off-the-shelf to completely customized include: ball, cylindrical, filament, sleeve bearings and more.